Finished and stain a 12" thick layer of structural/architectural shotcrete
Avg. Savings Over Alternative Wall Finishes %
In Depth Analysis
Boulderscape Services
A large seawall needed to be constructed to save the apartment complex above. The California Coastal Commission required that the finished wall blend with the dune formation located on either side of the shoring wall. After submitting several BSI designs, the Coastal Commission accepted BSI's Dune Formation finish.
Boulderscape Service Overview
Finished and stain a 12" thick layer of structural/architectural shotcrete
Shotcrete/Concrete Mix Design
5,000 PSI
Hydration stabilizers were used to maintain concrete temperature and extend the finishing time. Corrosion inhibitors were used to protect the steel. Integral color was used to preserve the color after heavy wave action.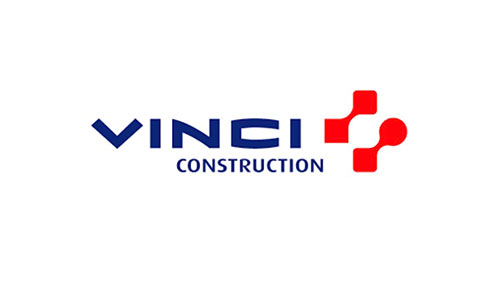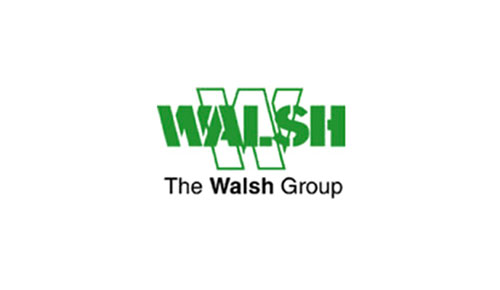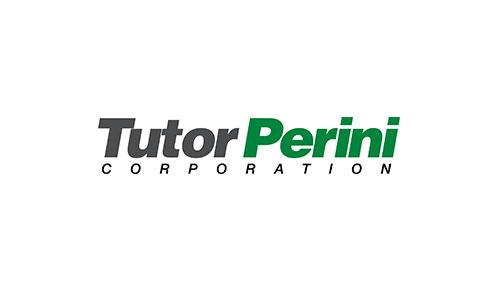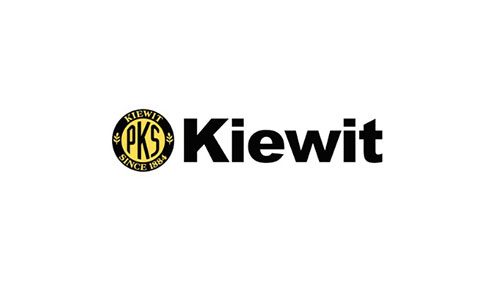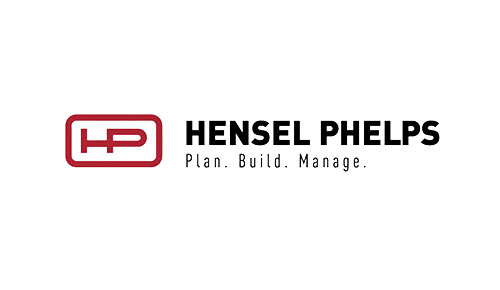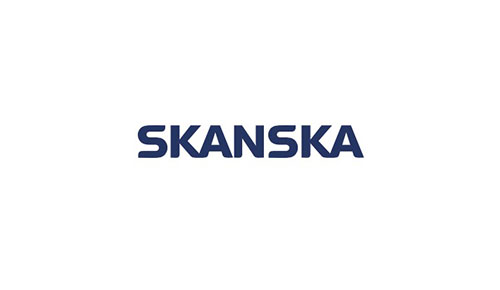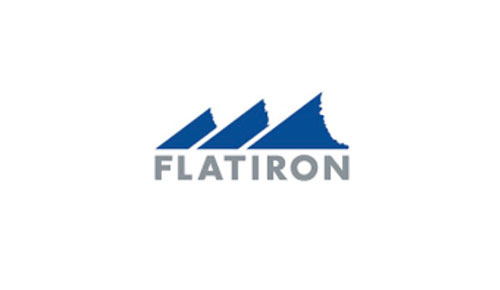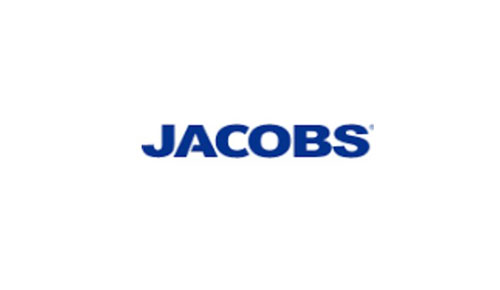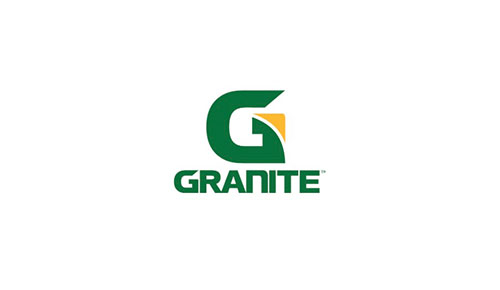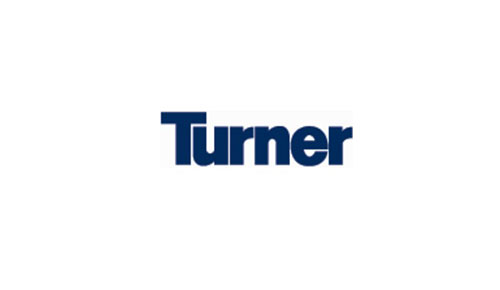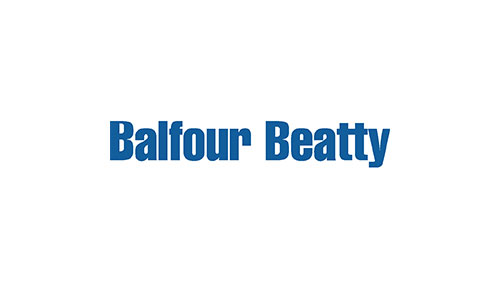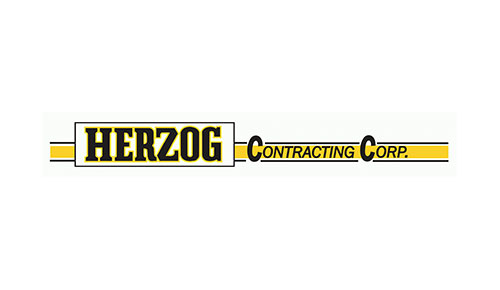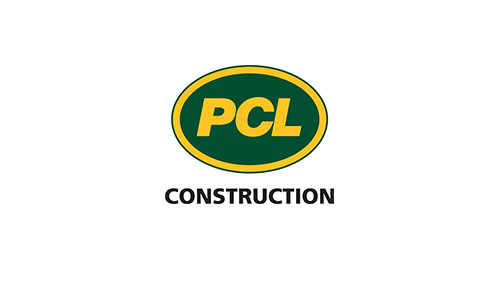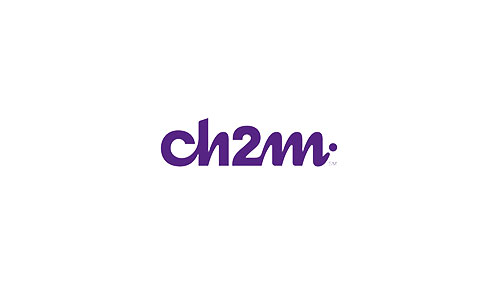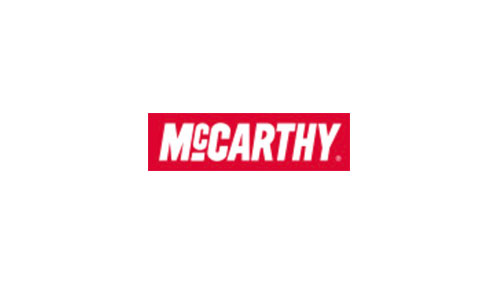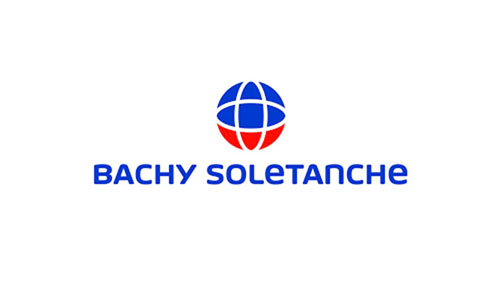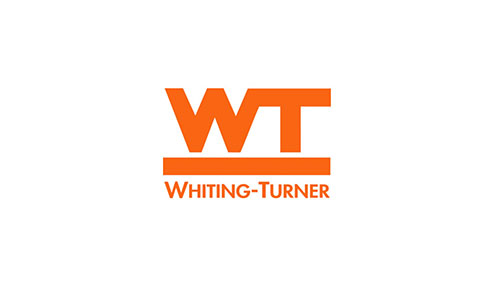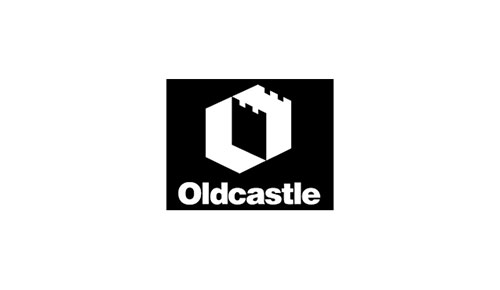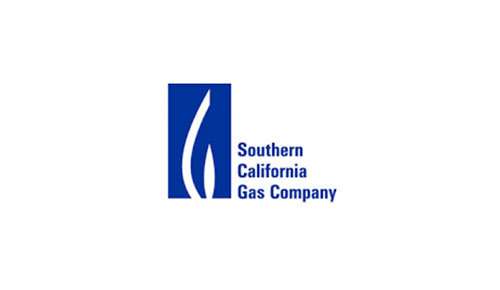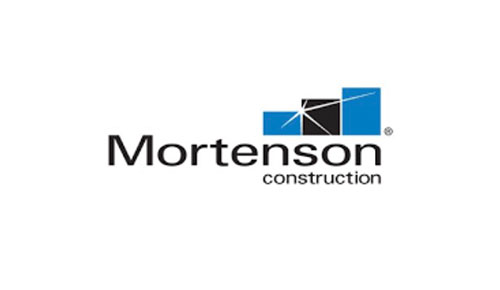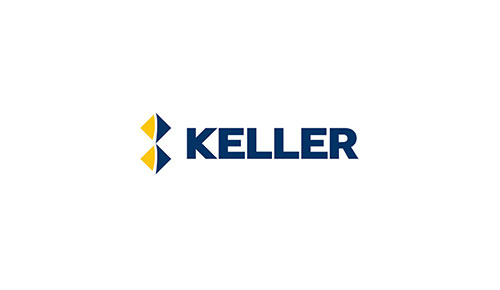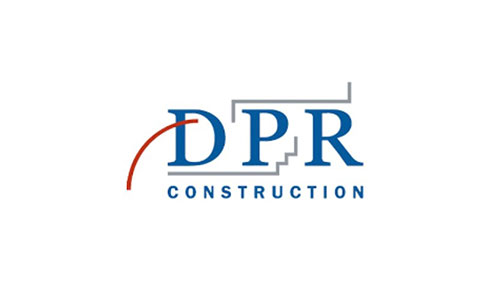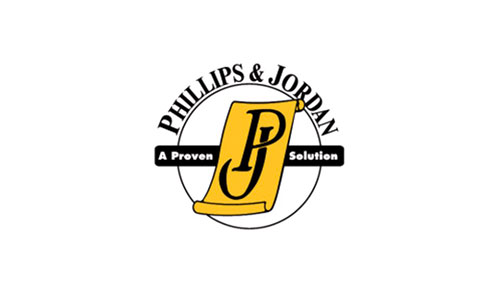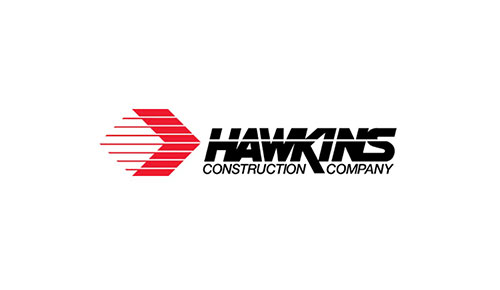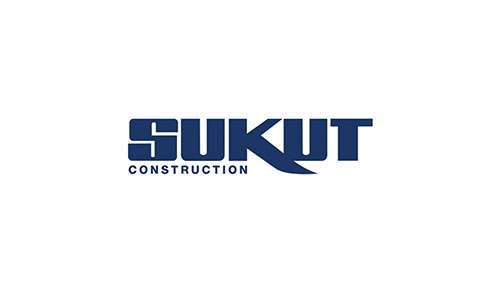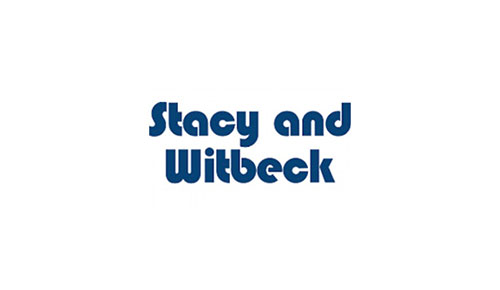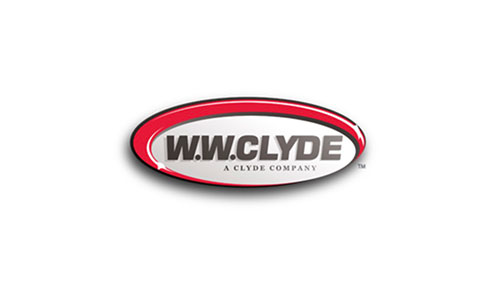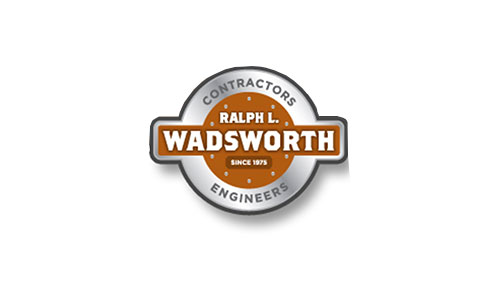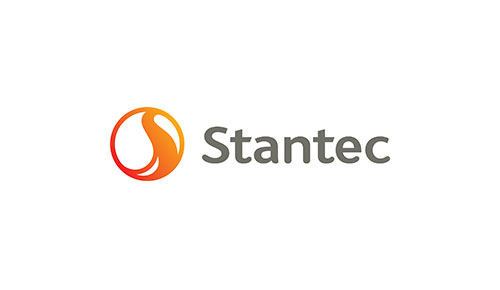 Interested
In Creating Something Beautiful?