2749 N El Camino Real, San Clemente, CA 92672
Supply and installed all epoxy coated steel for the structural and architectural shotcrete layers. Structural shotcrete layer 18" thick. Architectural shotcrete 1"-10" thick. Stained with a light earth-blend stain.
Avg. Savings Over Alternative Wall Finishes %
In Depth Analysis
Boulderscape Services
PCH was closed after a large landslide in 1993. The City of Dana Point and the California Coastal Commission needed a shoring system that would stabilize the bluff below 11 cliff-side homes. This system would need to open PCH in record time, and have a final finish that would blend in with the existing cliff-side geology and would be acceptable to the California Coastal Commision. A tieback system was chosen as the shoring system and Boulderscape was chosen to shape and bend the steel reinforcement on the face of the shoring wall, then shotcrete, sculpt and stain the finish to blend with the existing shale in the area. The 26,180 square foot tieback wall facing consisted of water-washed texturing, carved in rills, furrows, and ledges which were all needed to blend with the geology in the area. The City of Dana Point and California Coastal Commission was pleased with the finish and had a ribbon breaking ceremony to open PCH.
Boulderscape Service Overview
Shotcrete & Hand Sculpted Finish
Shotcrete/Concrete Mix Design
5,000 PSI
Currosion Inhibitor were added to aid in rust protection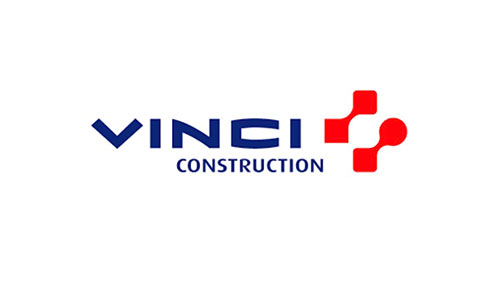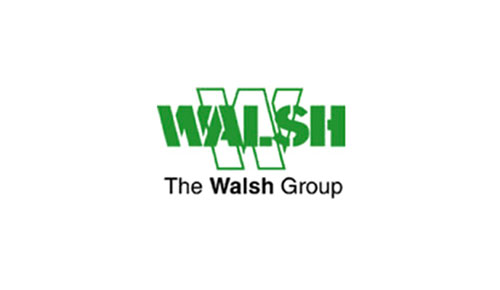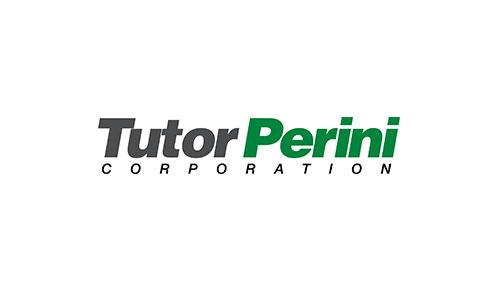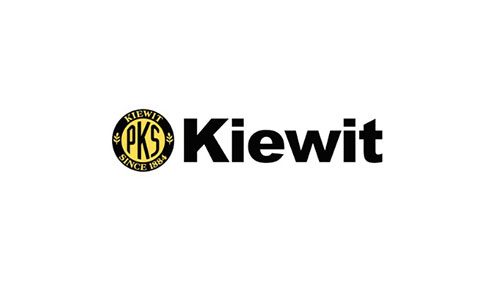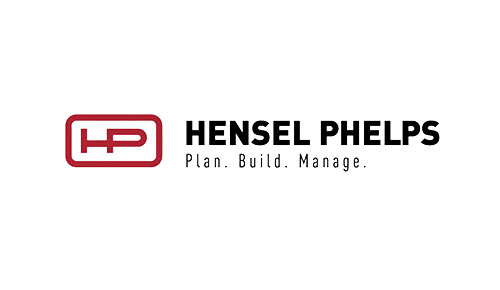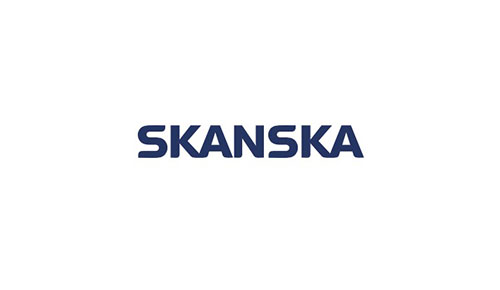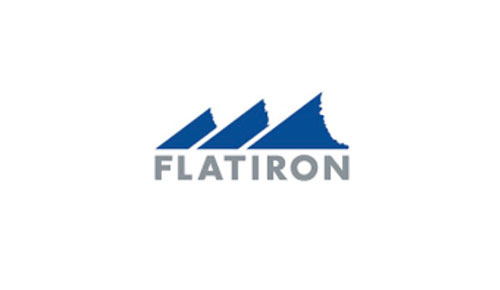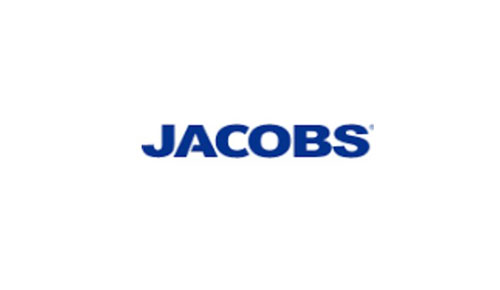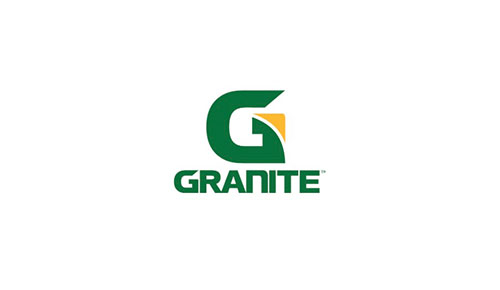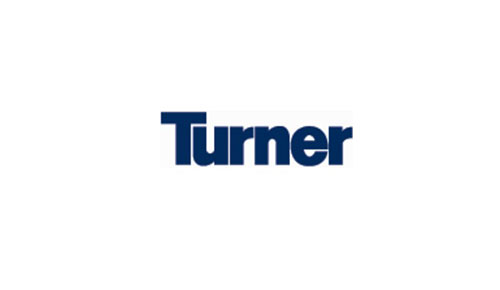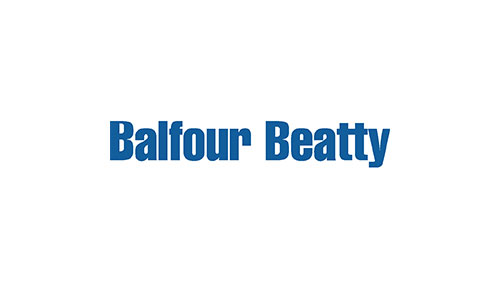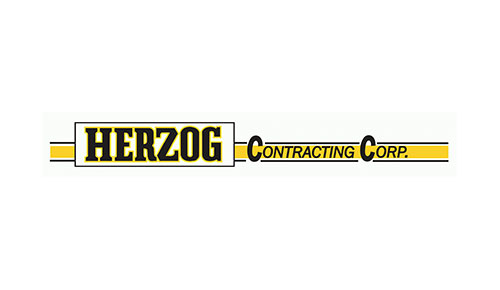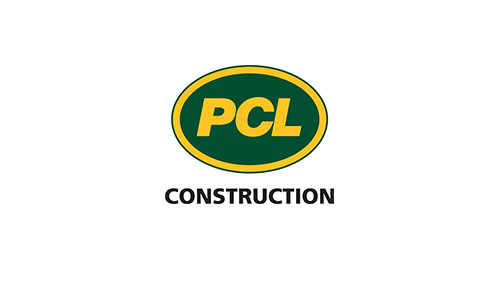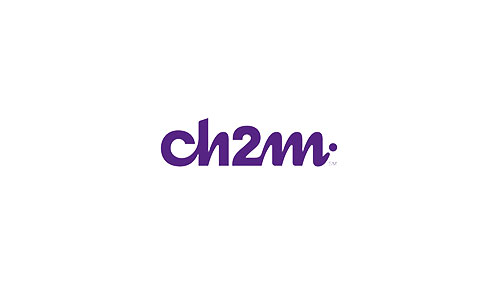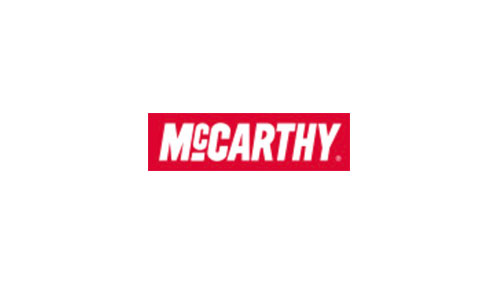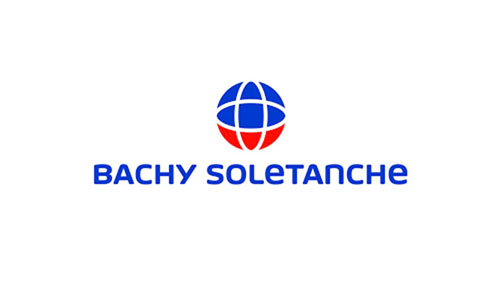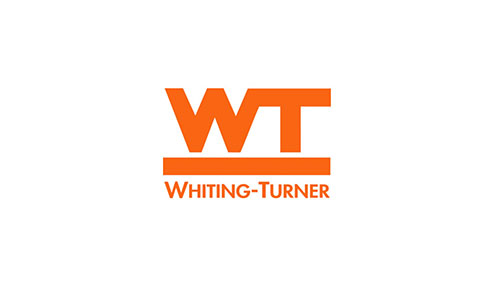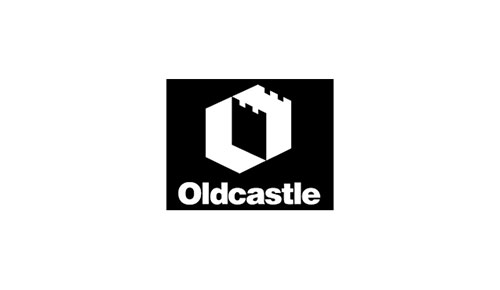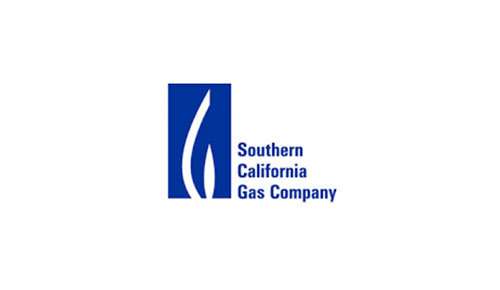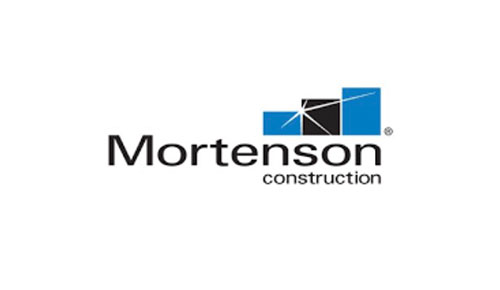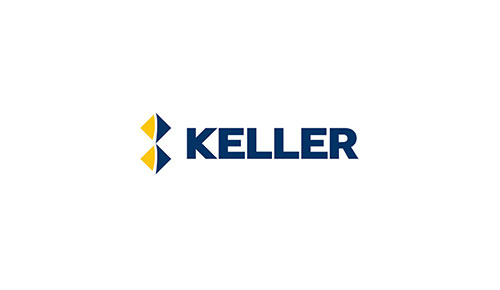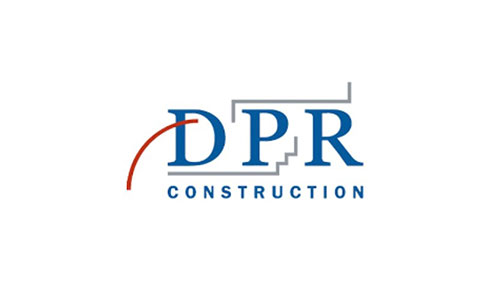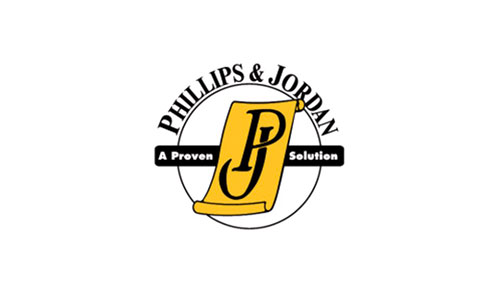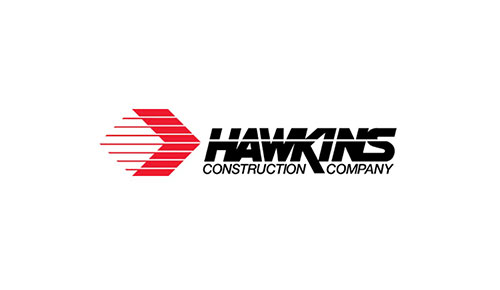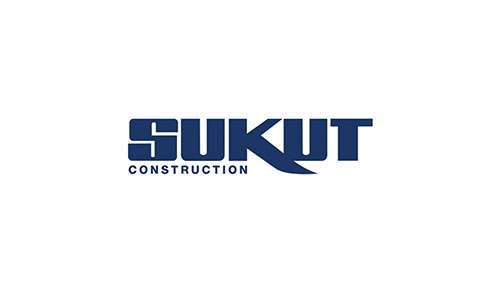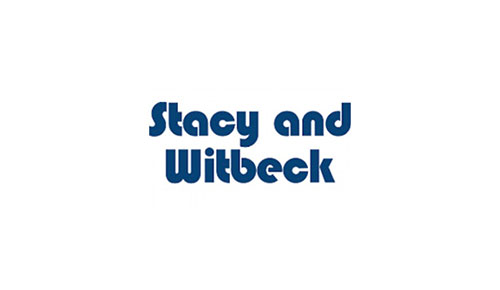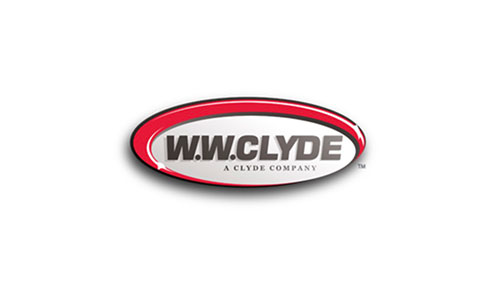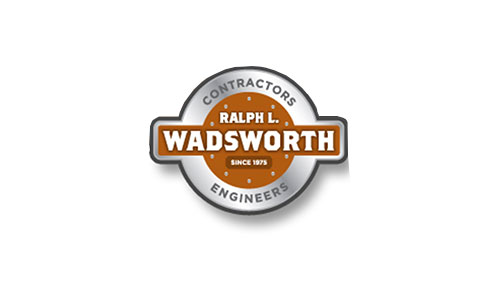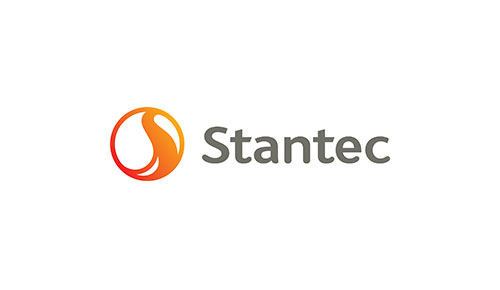 Interested
In Creating Something Beautiful?