1290 E Ontario Ave, Corona, CA 92881
Installation of an 8" structural shotcrete and a 1"- 4" thick Corona Granite sculpted finish.
Avg. Savings Over Alternative Wall Finishes %
In Depth Analysis
Boulderscape Services
A 18,360 square foot tieback wall was installed to shore up an exiting failing gravity wall. This new tieback system needed to be faced with a finish that blended well with its existing environment, and was easy on the eyes. After creating onsite mock-ups, the Owners chose our Corona Granite finish.
Boulderscape Service Overview
Shotcrete & Hand Sculpted Finish
Shotcrete/Concrete Mix Design
4,500 PSI
Warmer climate. No additional additives were added to the concrete mix.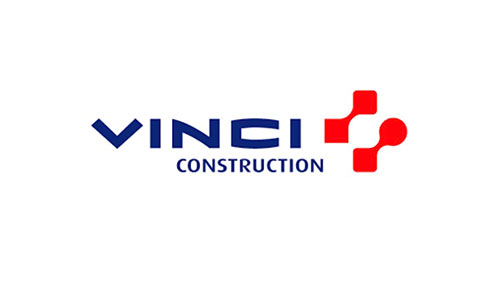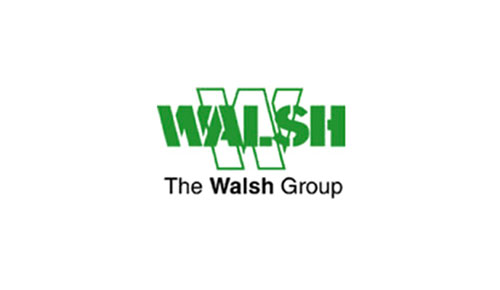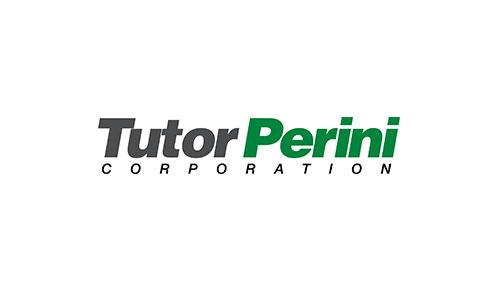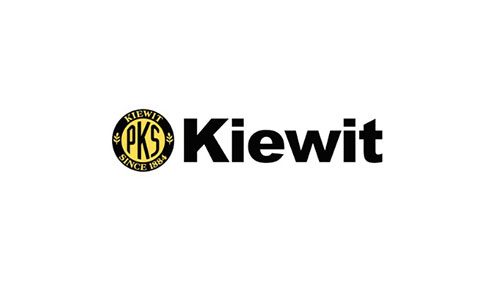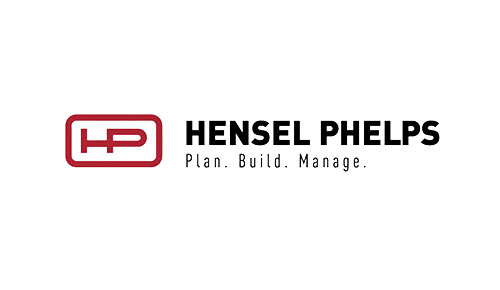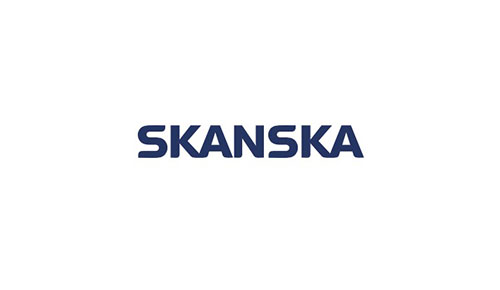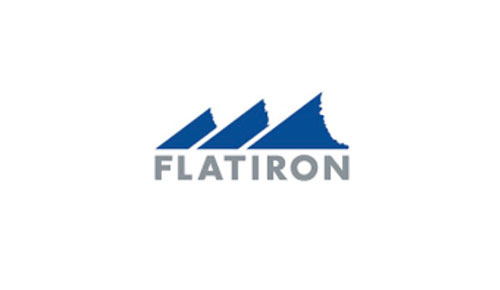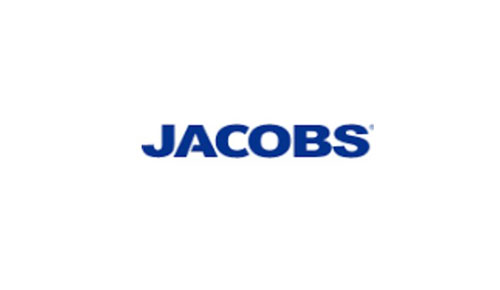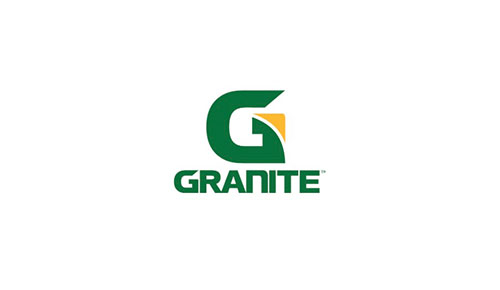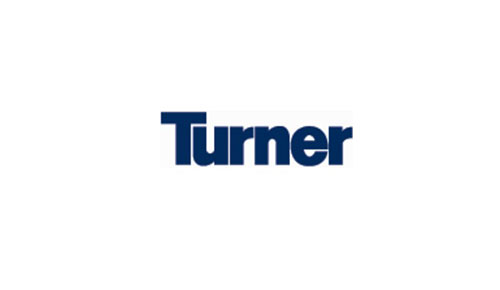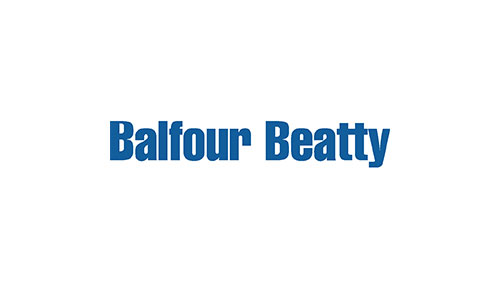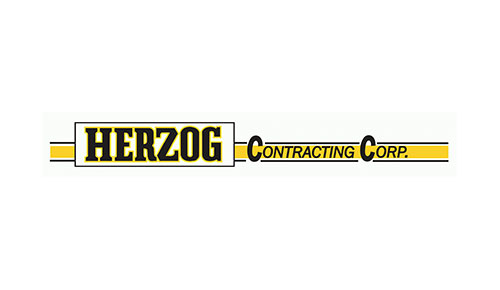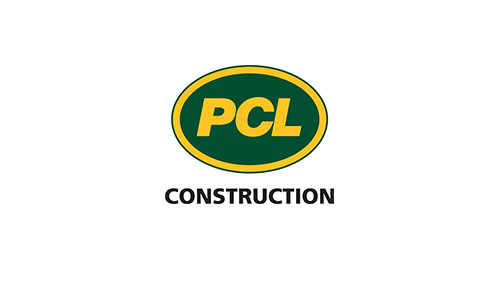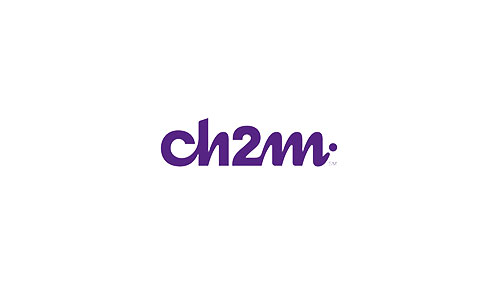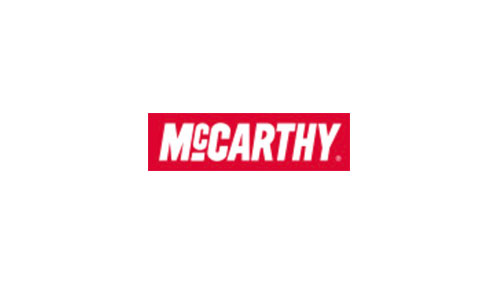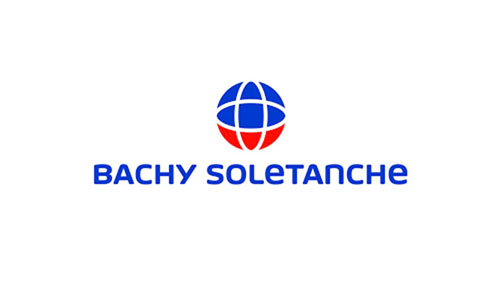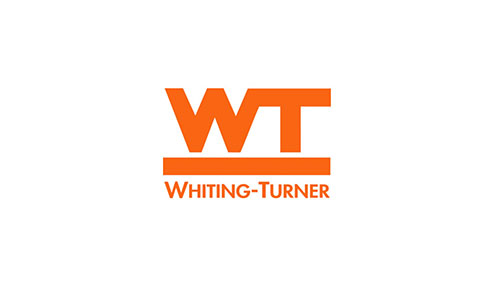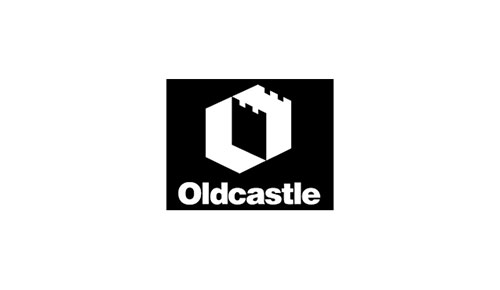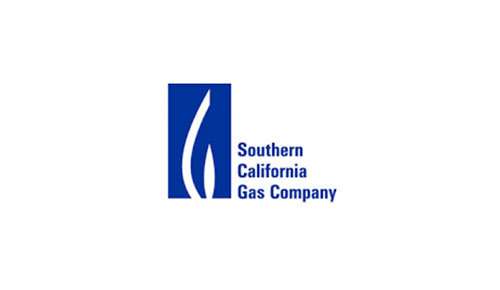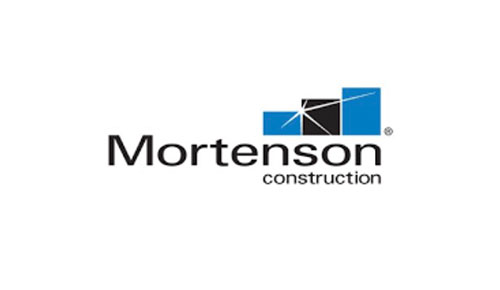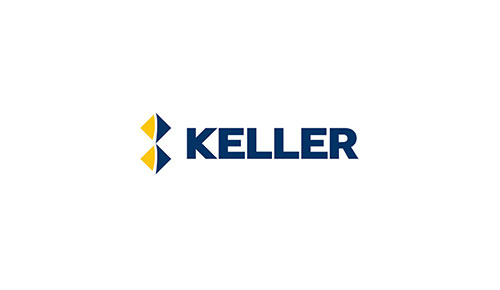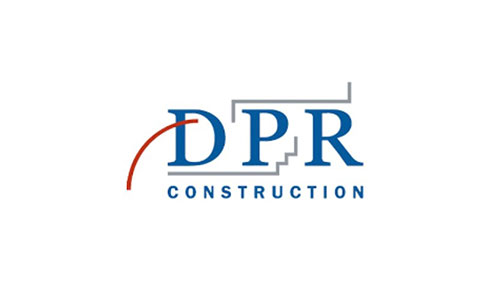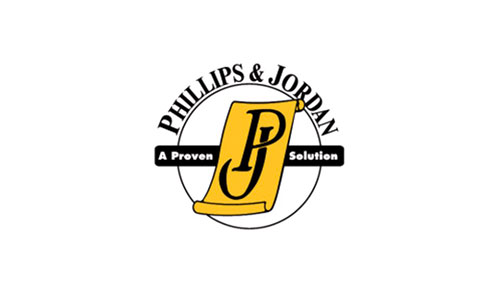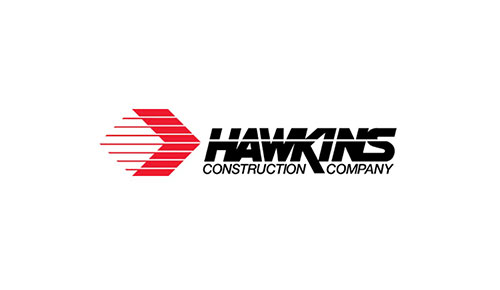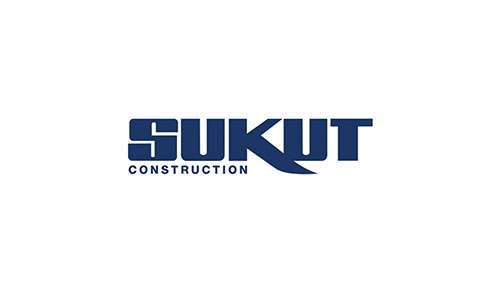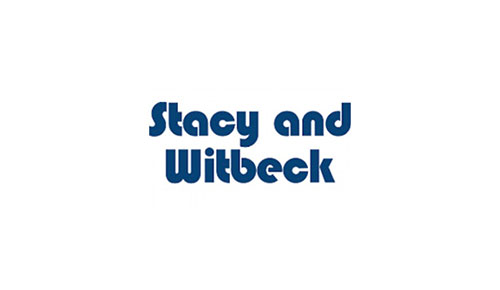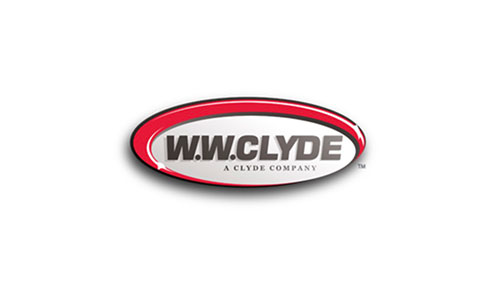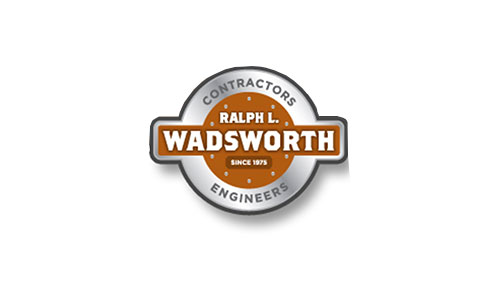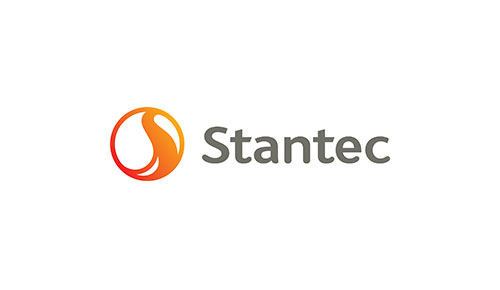 Interested
In Creating Something Beautiful?