Finished and stain a 10" thick layer of structural/architectural shotcrete
Avg. Savings Over Alternative Wall Finishes %
In Depth Analysis
Boulderscape Services
This wall winds along California's scenic Hwy 78 and stretches for upwards of 31,300 sq. ft. All components of the wall were designed and installed to mimic nearby formations. To preserve the wall's natural appearance, BSI designed an innovative top-of-wall drainage system which was installed as an alternative to a traditional concrete V-ditch.
Boulderscape Service Overview
Finished and stain a 10" thick layer of structural/architectural shotcrete
Shotcrete/Concrete Mix Design
4,500 PSI
Warmer climate. No additional additives were added to the concrete mix.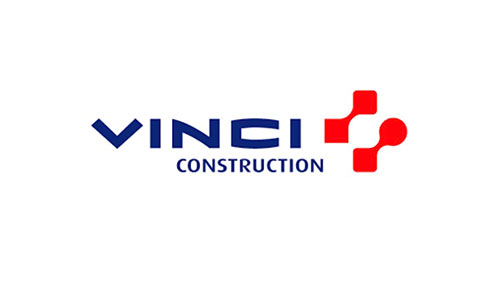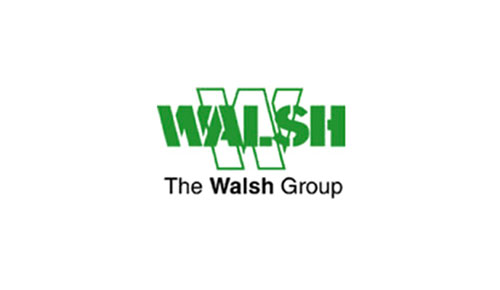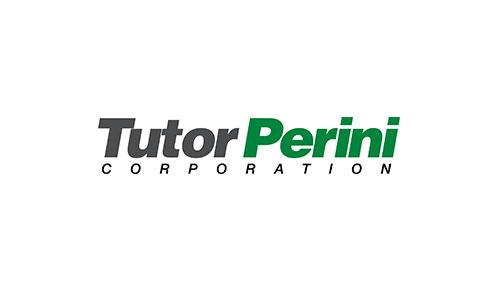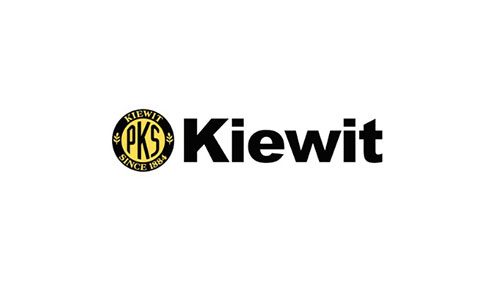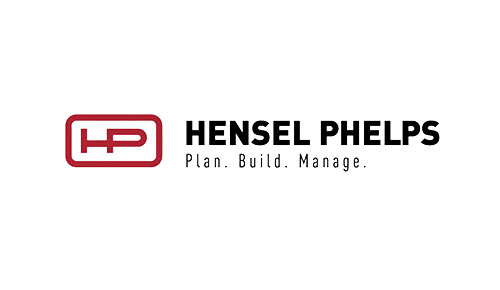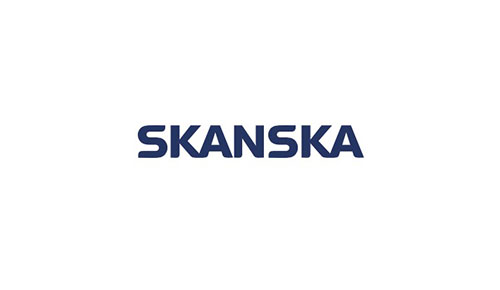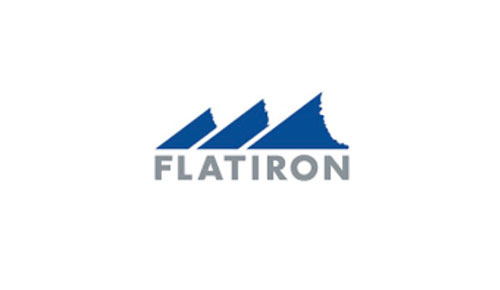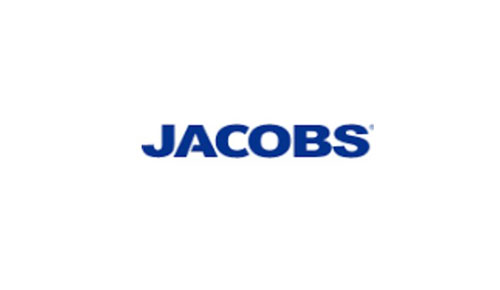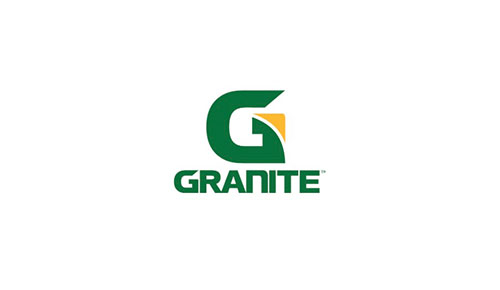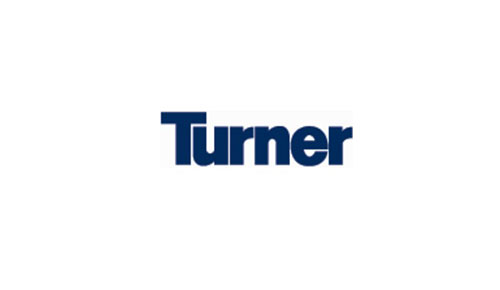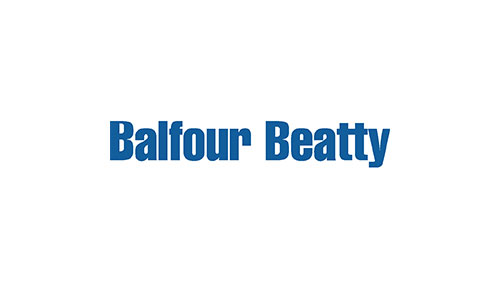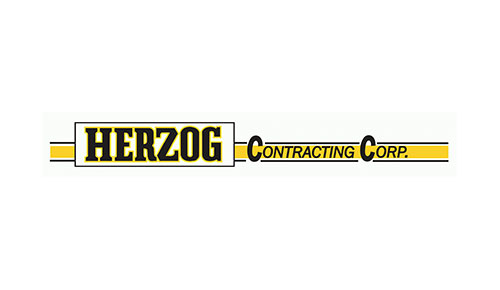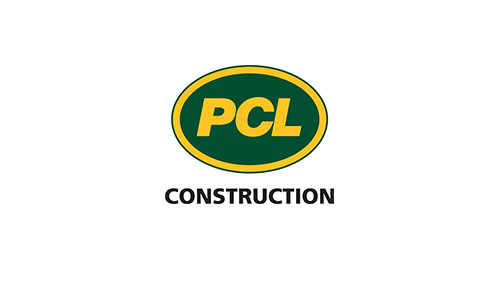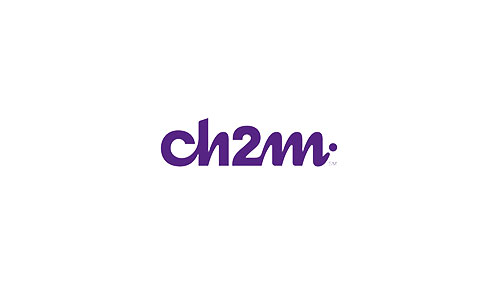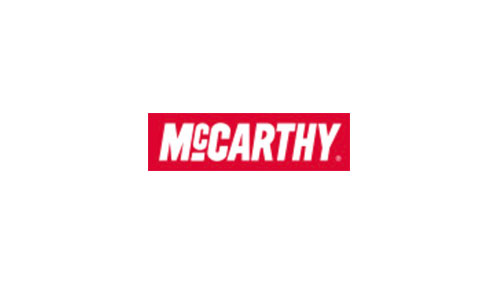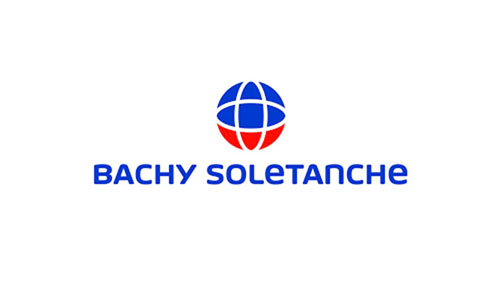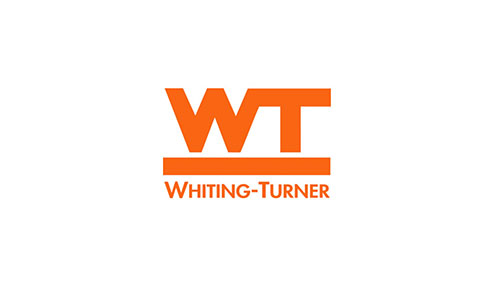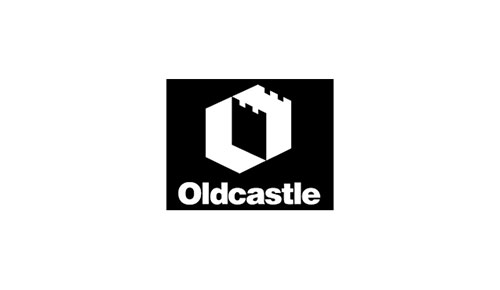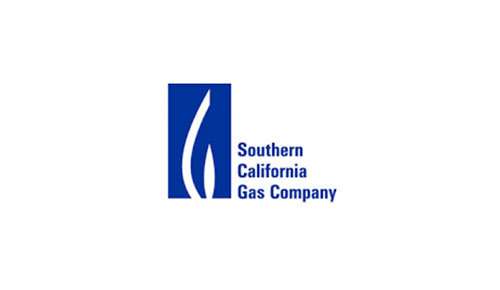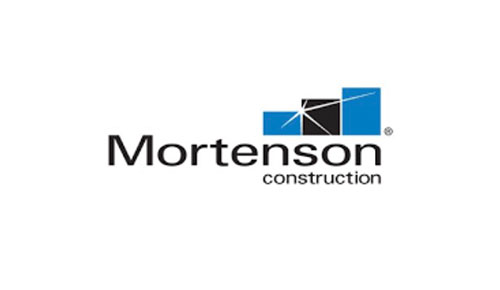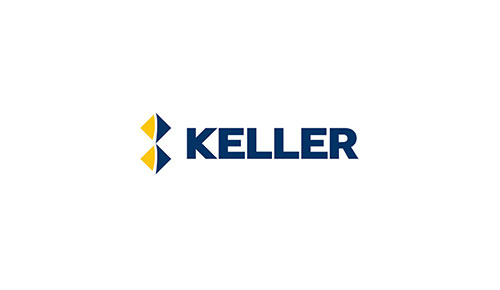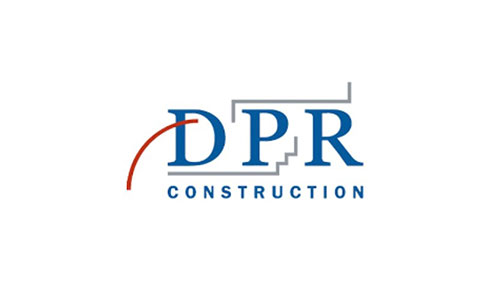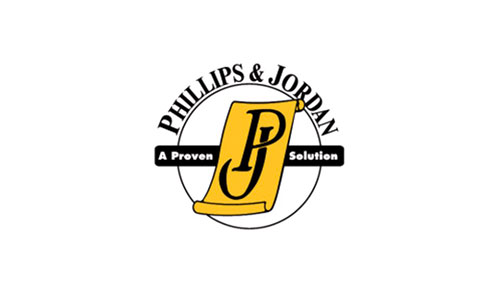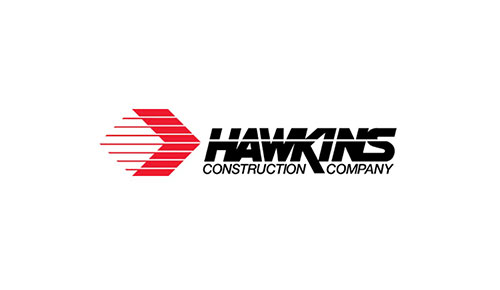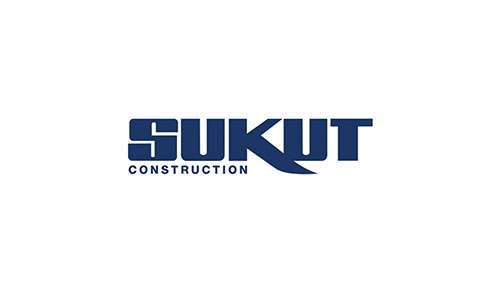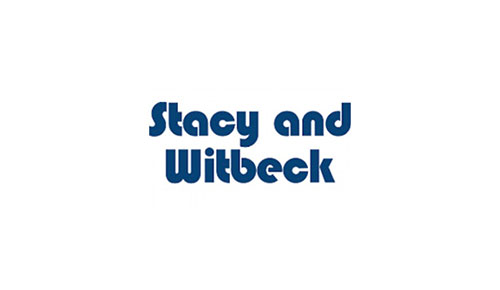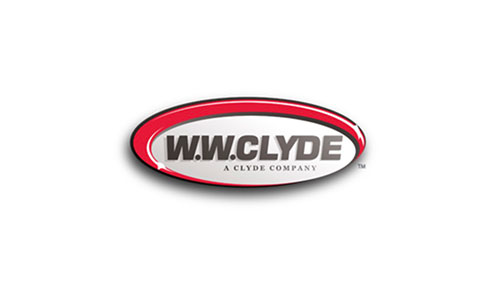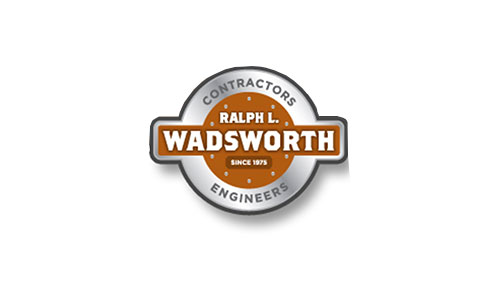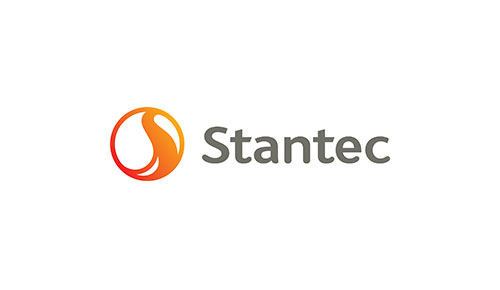 Interested
In Creating Something Beautiful?