Install an 8" thick structural shotcrete and a 1"-2" thick architectural shotcrete.
Avg. Savings Over Alternative Wall Finishes %
In Depth Analysis
Boulderscape Services
City of Bellevue Washington wanted a shoring wall that blended in with the existing geology in the area. BSI created the approved visual design for the project, then replicated the finish over the soil nail wall system. A reactionary stained was used to create the internally stained color scheme.
Boulderscape Service Overview
Craving and staining of the applied structural shotcrete.
Shotcrete/Concrete Mix Design
4,500 PSI
6%-8% air was needed to help reduce chances of cracking in winter.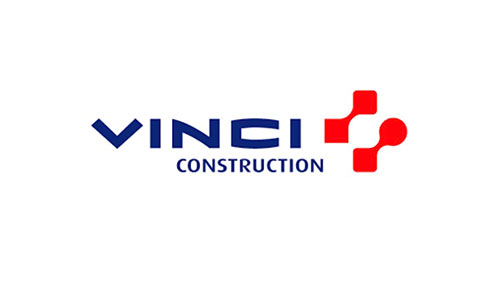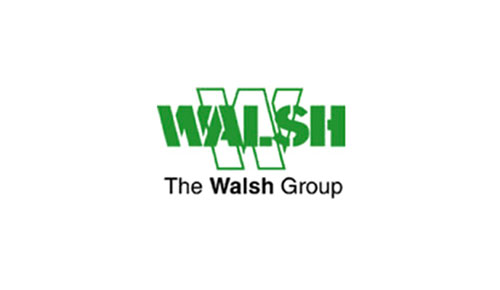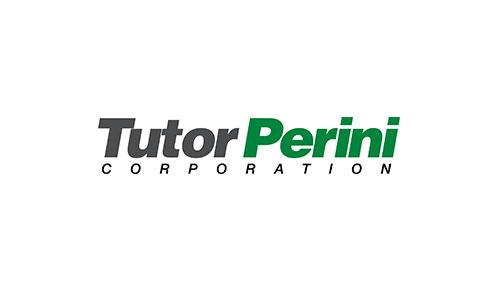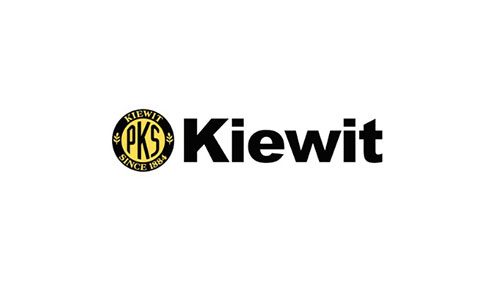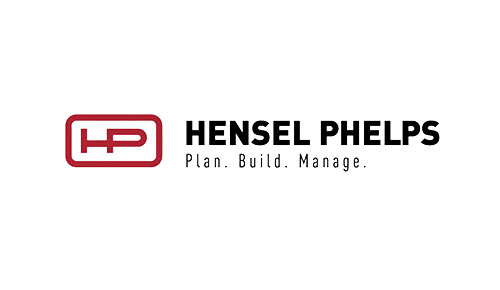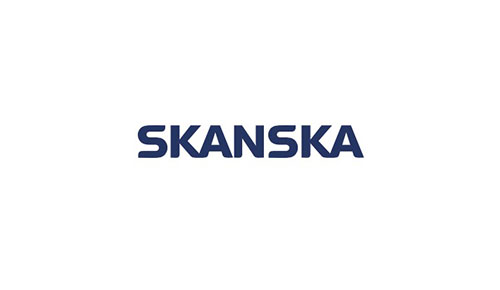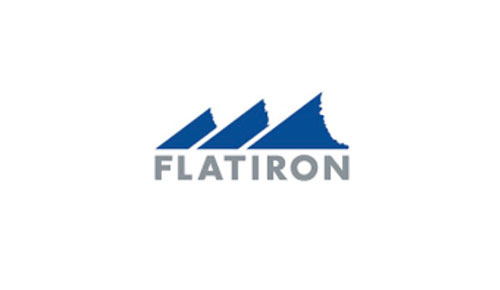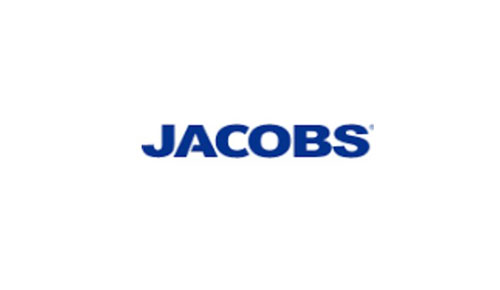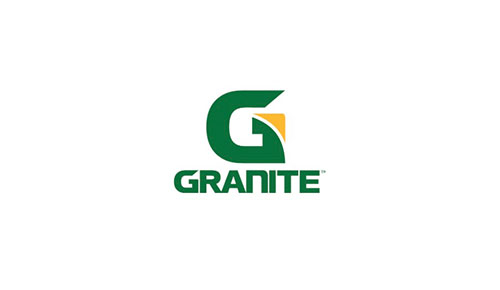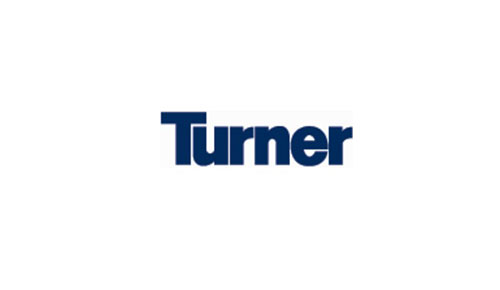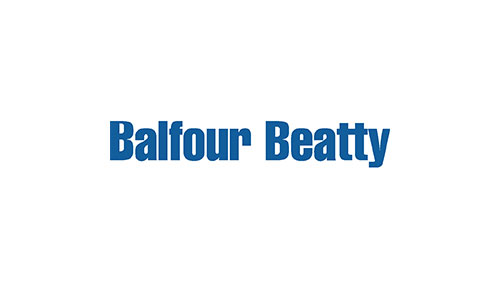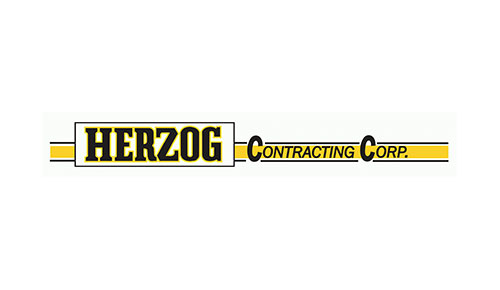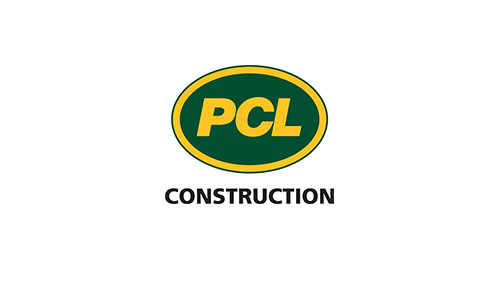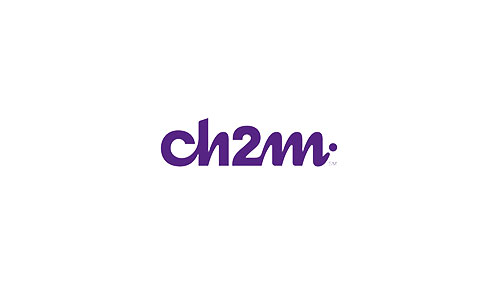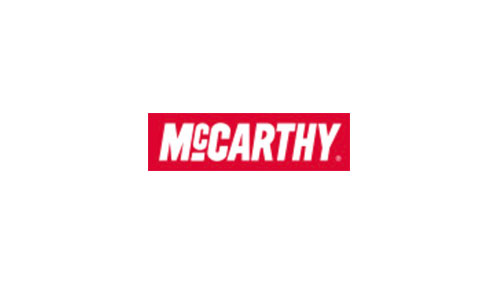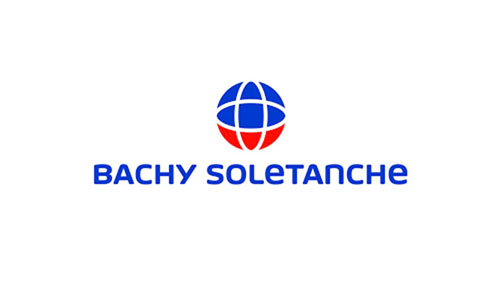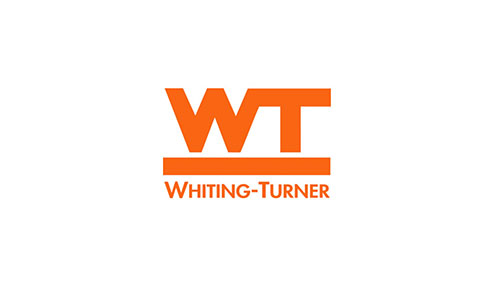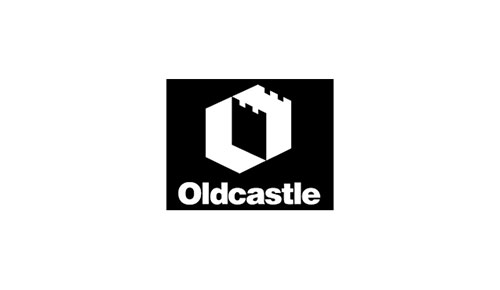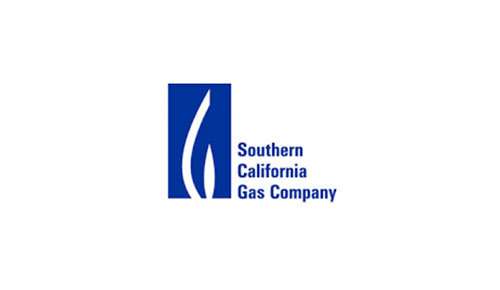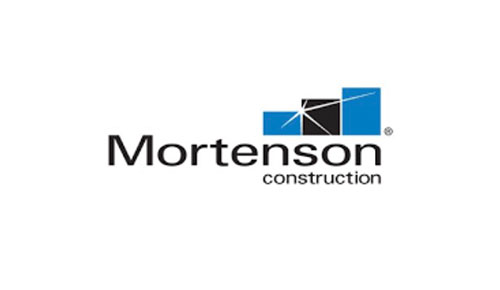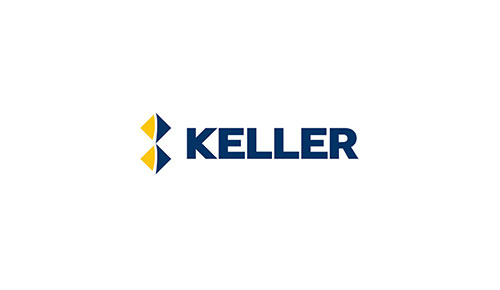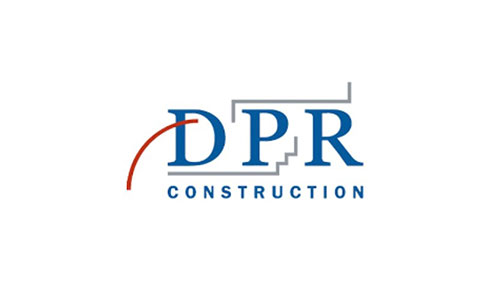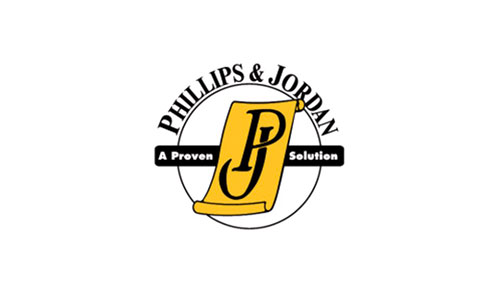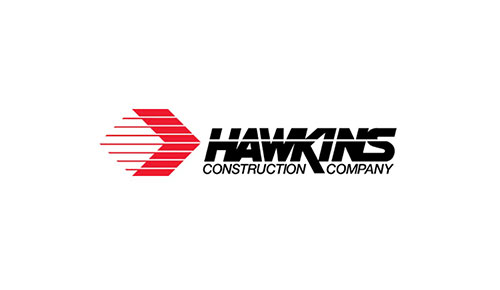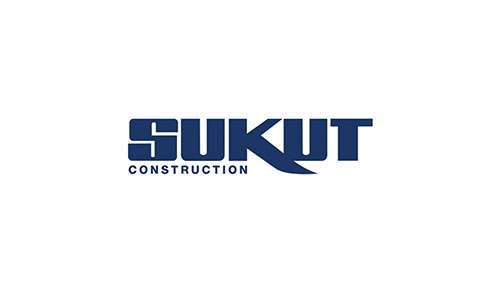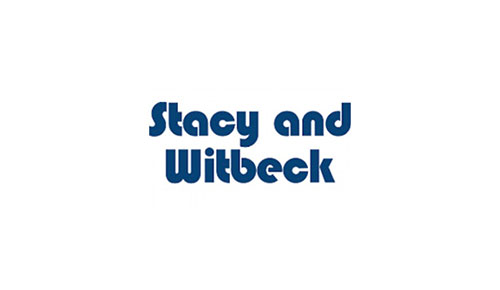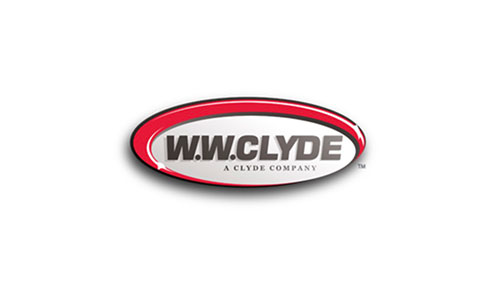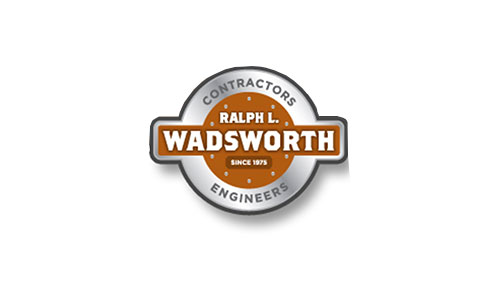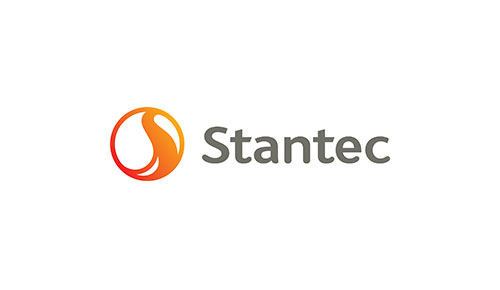 Interested
In Creating Something Beautiful?