Textured and finished 9,200 square of structural/architectural shotcrete
Avg. Savings Over Alternative Wall Finishes %
In Depth Analysis
Boulderscape Services
Target Corporation needed a support the hillside where their new Target was being build in Los Angeles. They needed a retaining system that was economical, had a fast install rate, and was aesthetically pleasing. They chose the soil nail wall shoring system along with the Boulderscape San Pedro Ashlar finish. This 9,200 square foot wall was 337 feet long and had an average height of 18'. The block size was sized to match the wall heights.
Boulderscape Service Overview
Textured and finished 9,200 square of structural/architectural shotcrete
Shotcrete/Concrete Mix Design
4,000 PSI
Warmer climate. No additional additives were added to the concrete mix.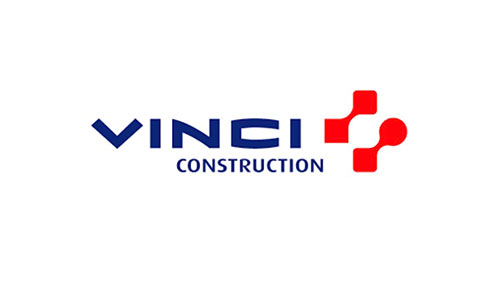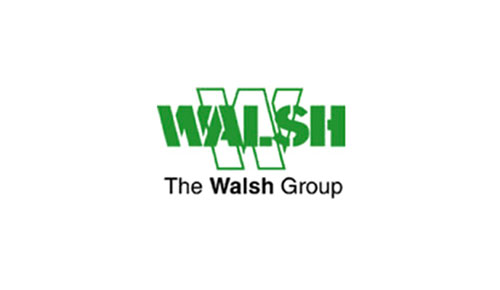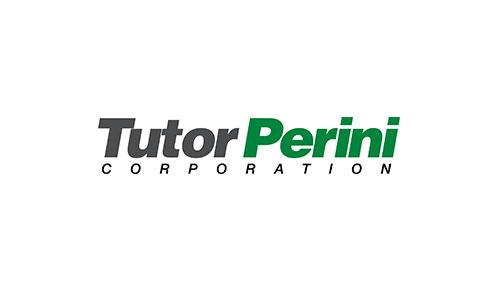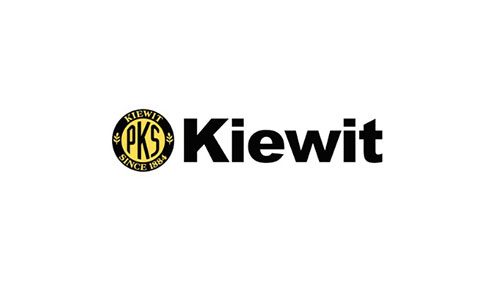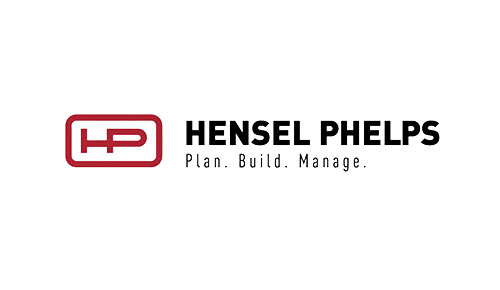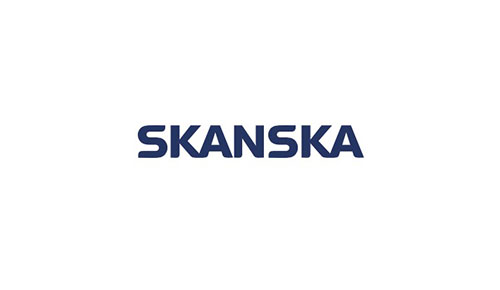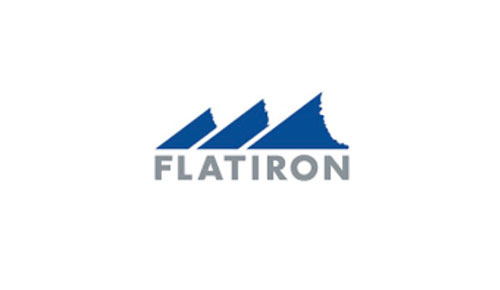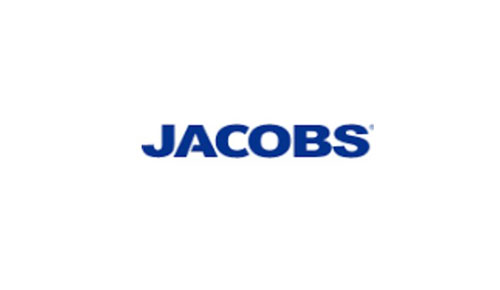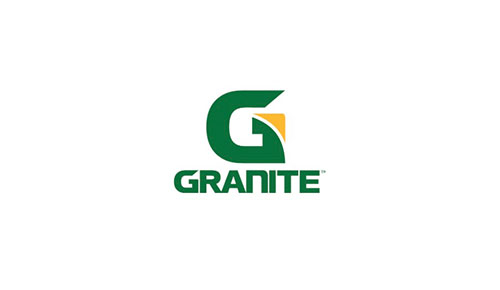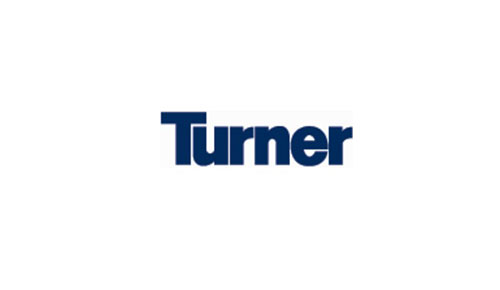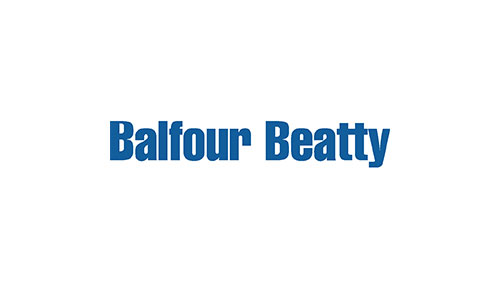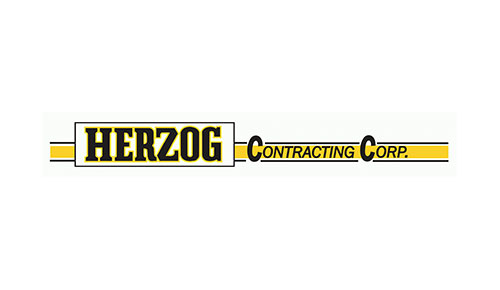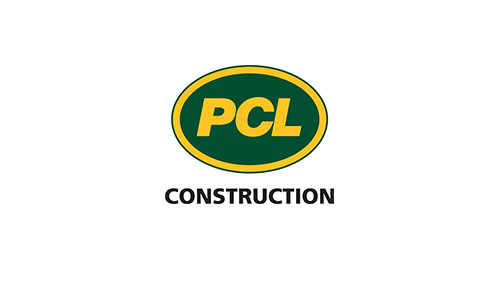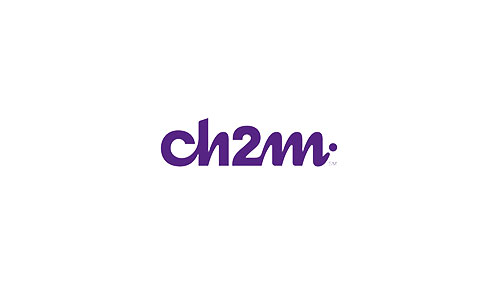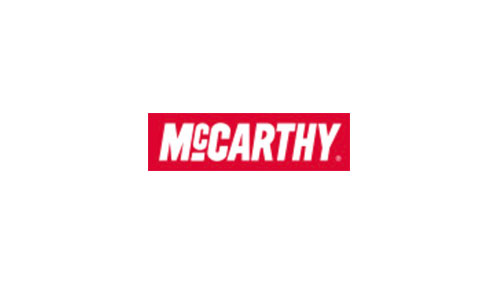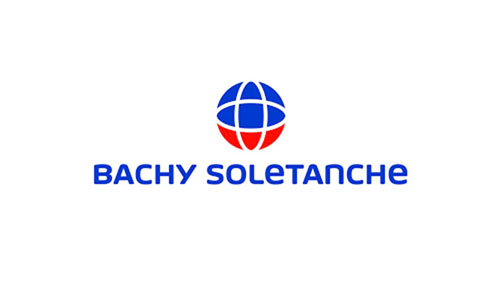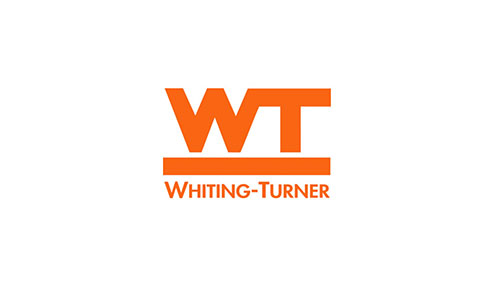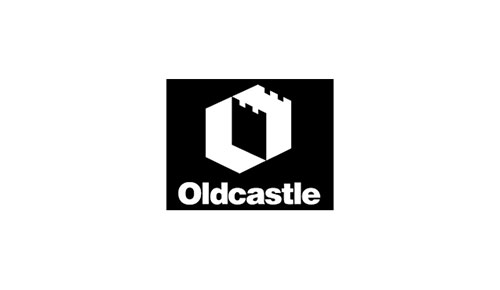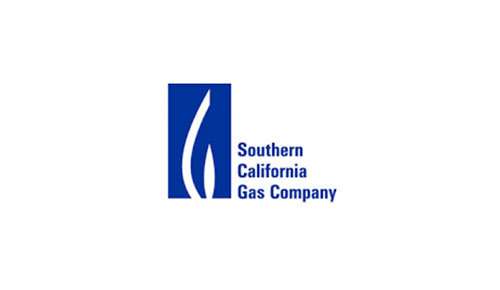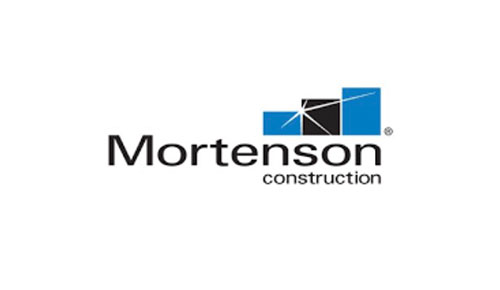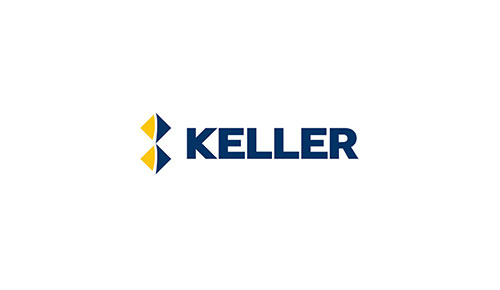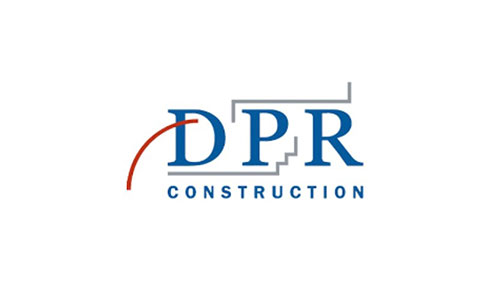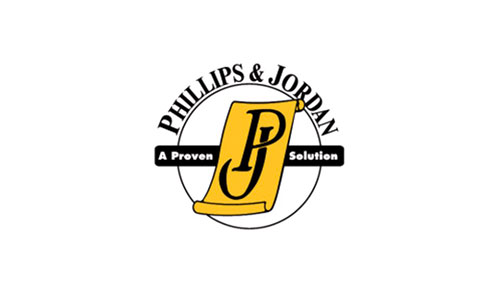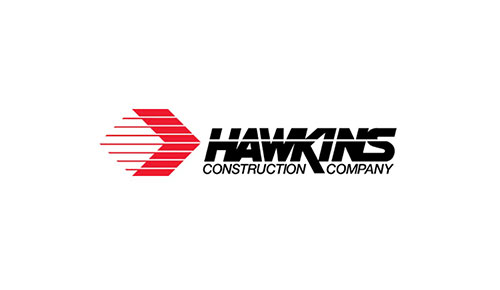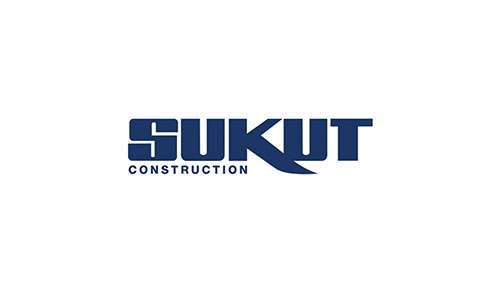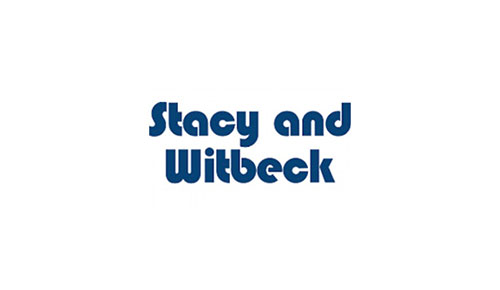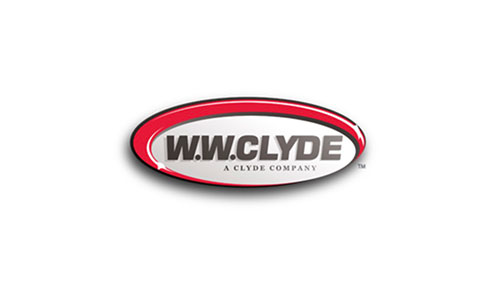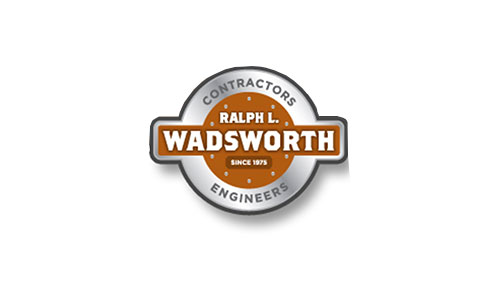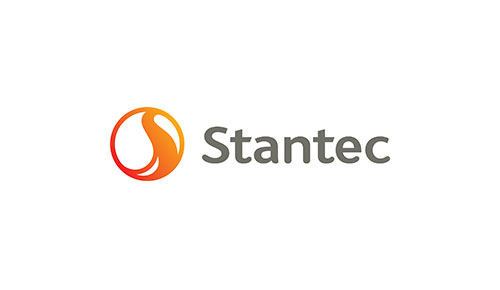 Interested
In Creating Something Beautiful?