Install an 8" thick structural shotcrete and a 1"-2" thick architectural shotcrete.
Avg. Savings Over Alternative Wall Finishes %
In Depth Analysis
Boulderscape Services
Caltrans needed a natural geological looking finish along a mountainous scenic highway in California. The rock style finish needed to blend in with the adjacent rock formations along the highway. Our Corona Granite finish was chosen to meet all of Caltrans criteria. BSI also stained 91,493 square feet of concrete work to blend with the local rock color in the area.
Boulderscape Service Overview
Finished and stain a 10" thick layer of structural/architectural shotcrete
Shotcrete/Concrete Mix Design
4,500 PSI
8%-10% air was needed to help reduce chances of cracking in winter. Hydration stabilizers were used to maintain concrete temperature and extend the finishing time.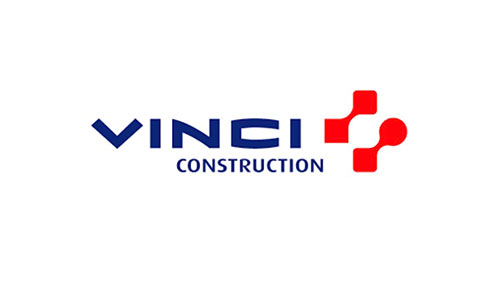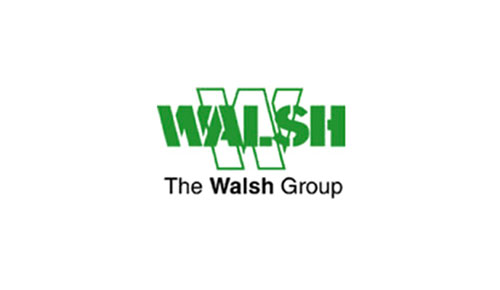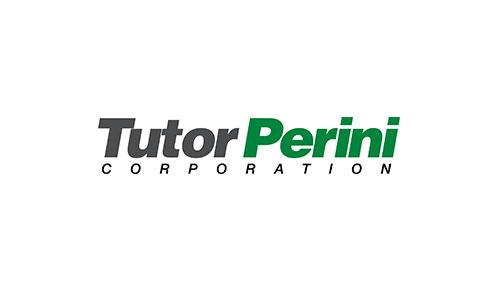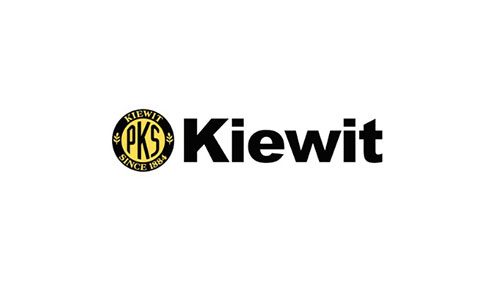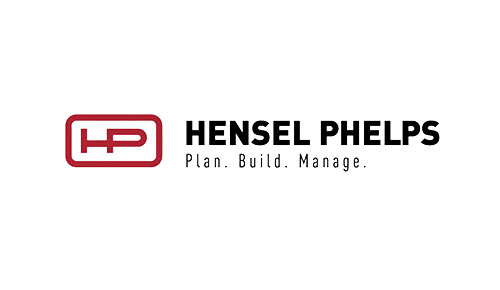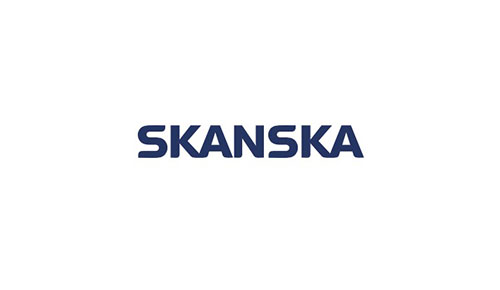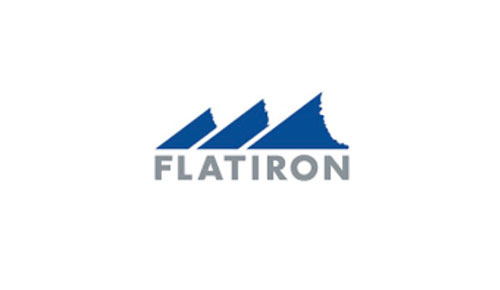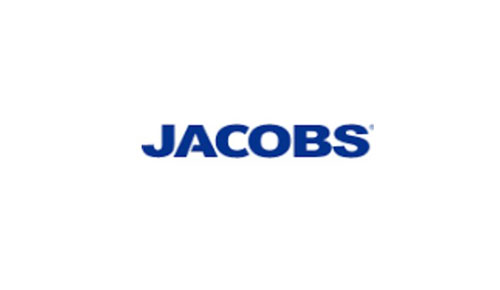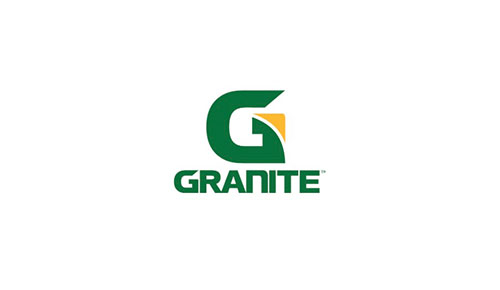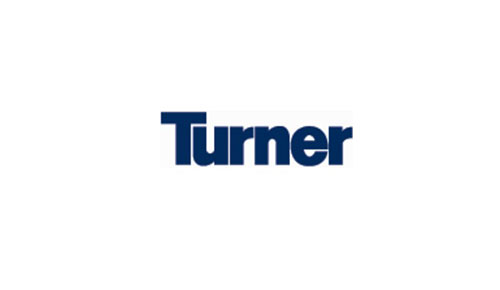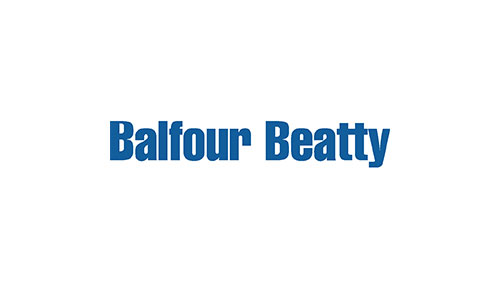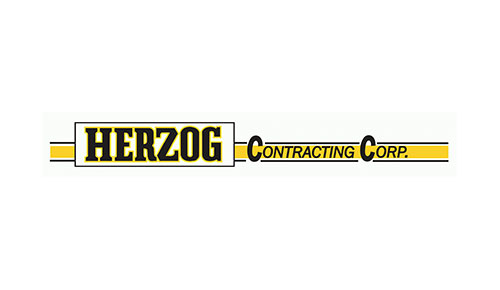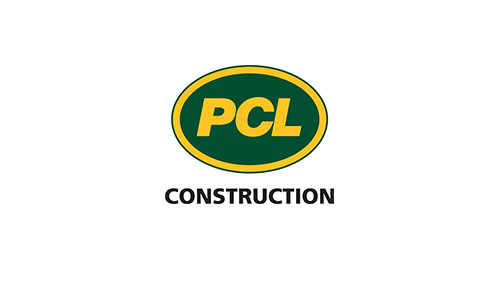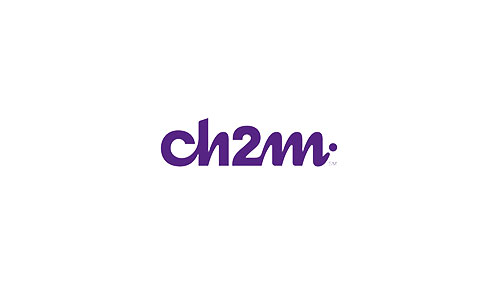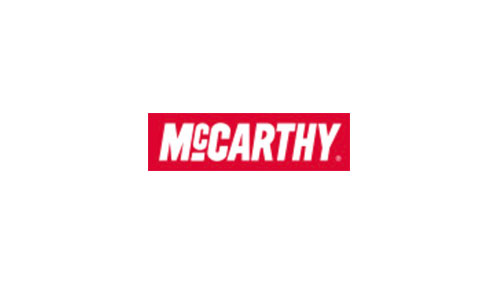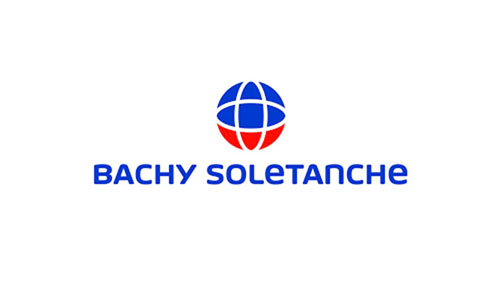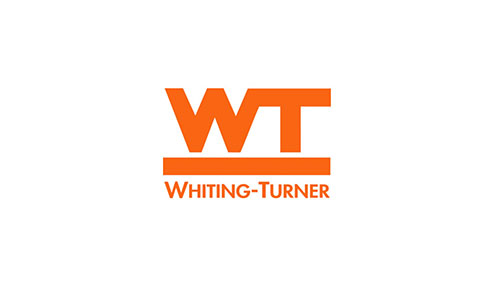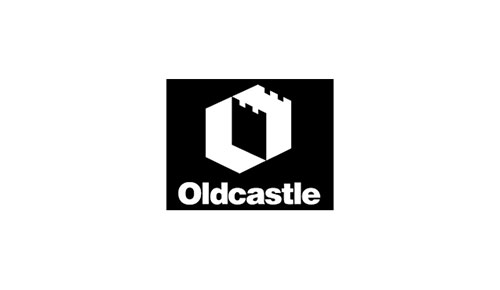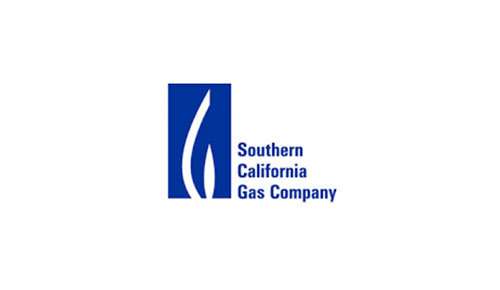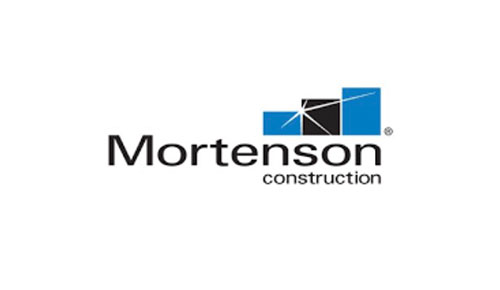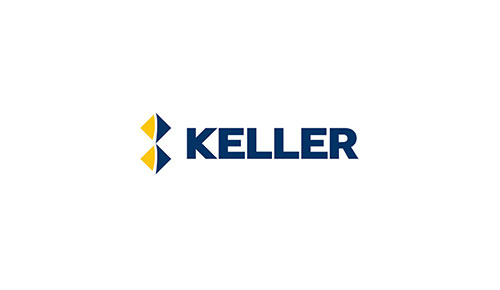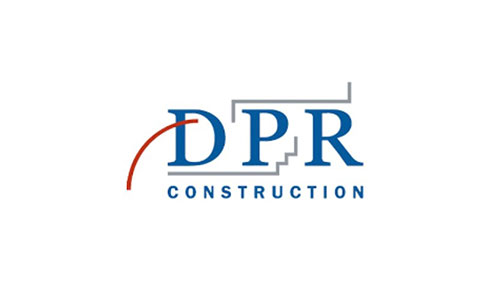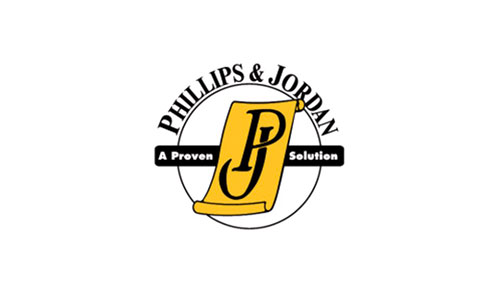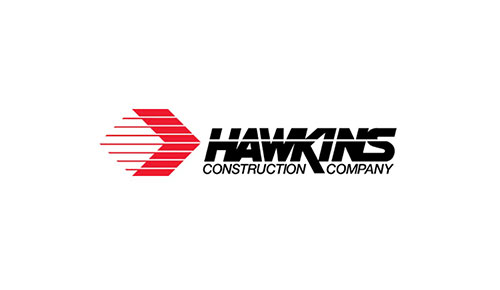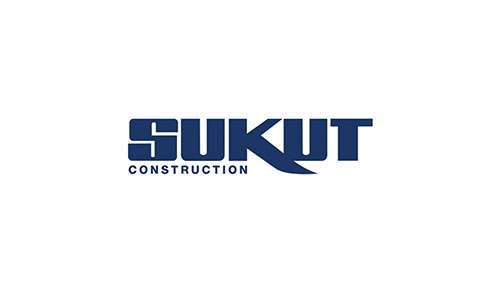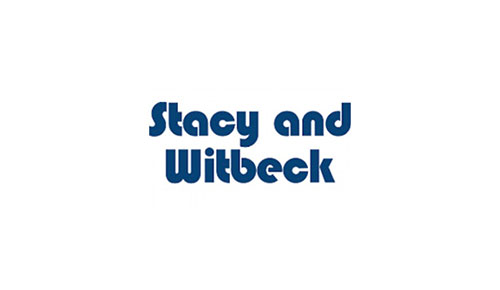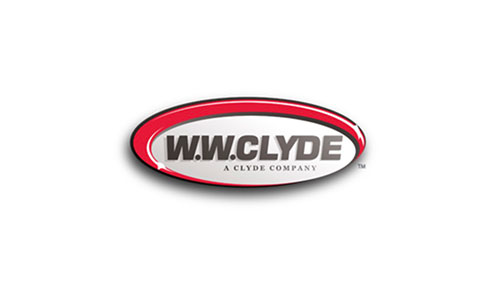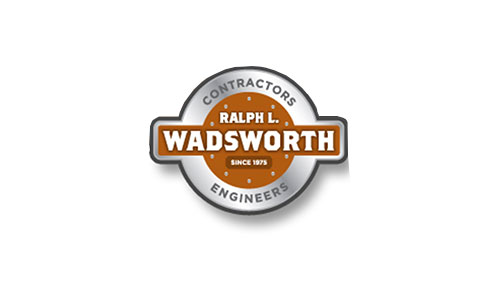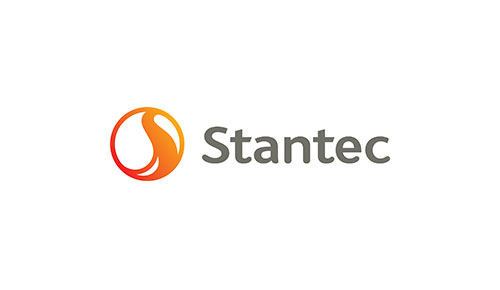 Interested
In Creating Something Beautiful?