Ridgefield CT Custom Home
Install an 8" thick structural shotcrete and a 1"-2" thick architectural shotcrete.
Avg. Savings Over Alternative Wall Finishes %
In Depth Analysis
Boulderscape Services
BSI installed 28,400 square feet of structural/architectural shotcrete over existing soil nail walls around a custom home. After the work was completed, the Owner of the home ask to convert a portion of the multi-tiered soil nail wall into a cascading water feature. BSI designed the concept and the Owner accepted. The water feature is 37' in height and cascades down into a large pond at the base of the lower soil nail wall.
Boulderscape Service Overview
Reinforcing steel, waterproofing, water feature creations, planter pockets, and structural/architectural shotcrete for shoring walls.
Boulderscape Staining Scheme
Ridgefield Granite
Shotcrete/Concrete Mix Design
4,500 PSI
8%-10% air was needed to help reduce chances of cracking in winter. Hydration stabilizers were used to maintain concrete temperature and extend the finishing time.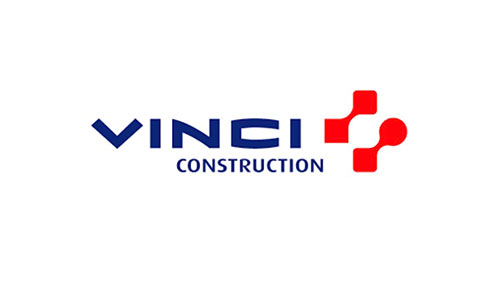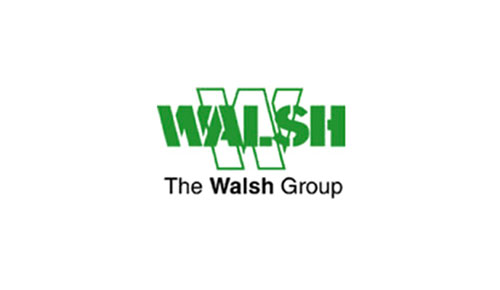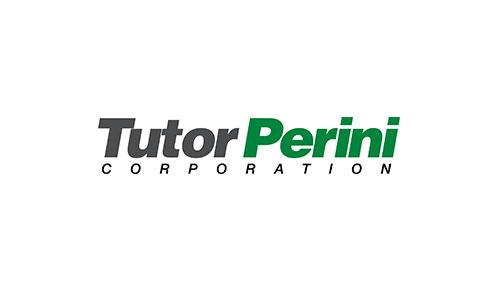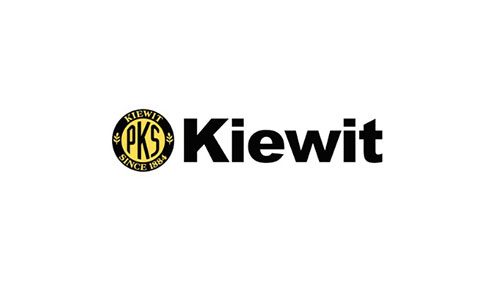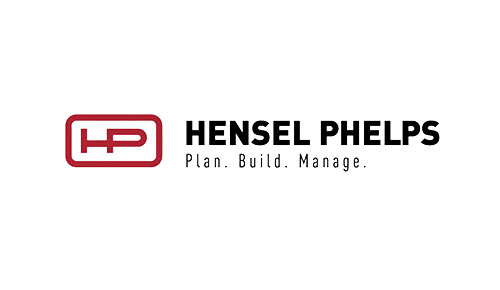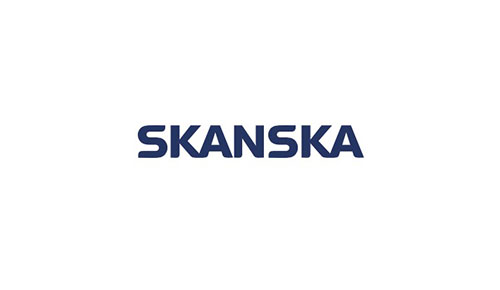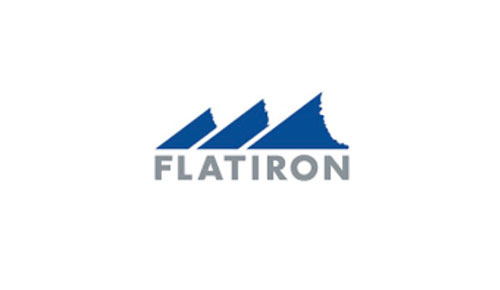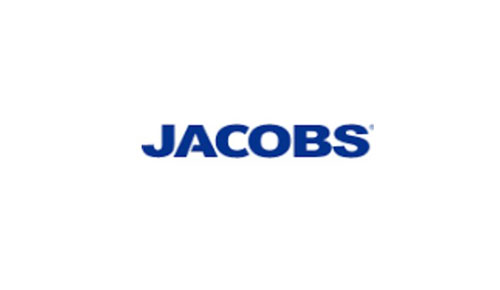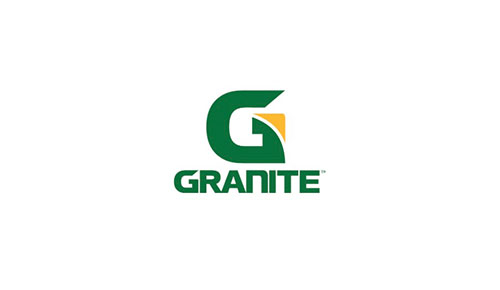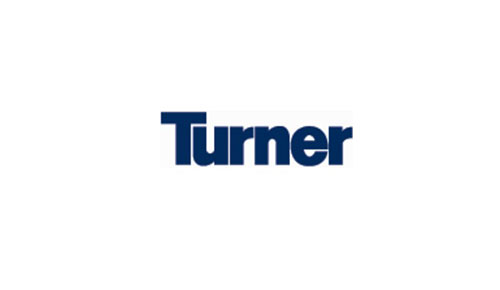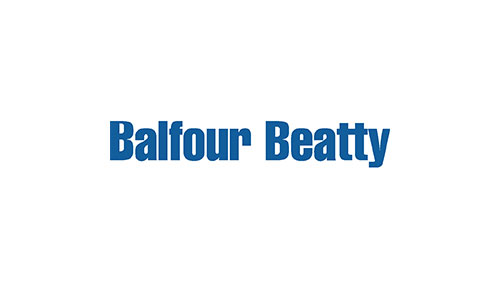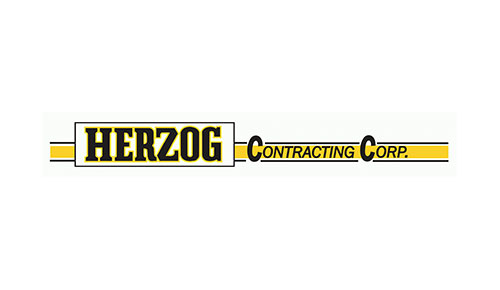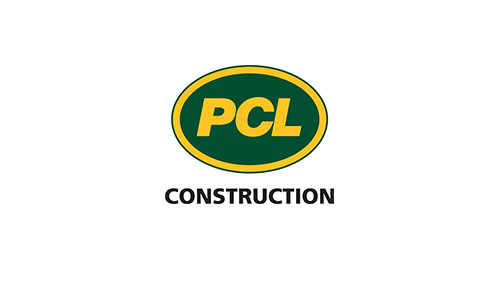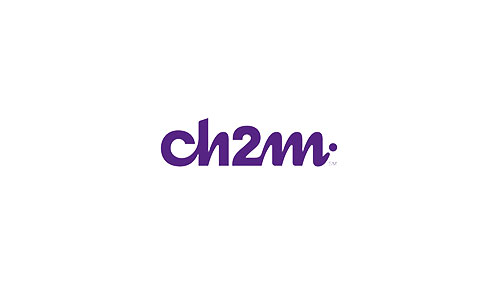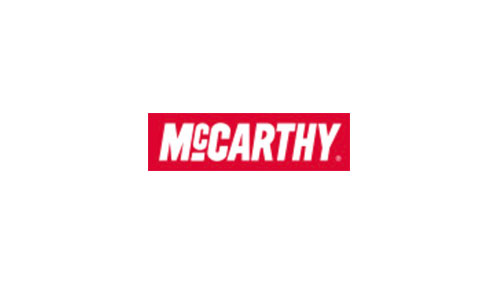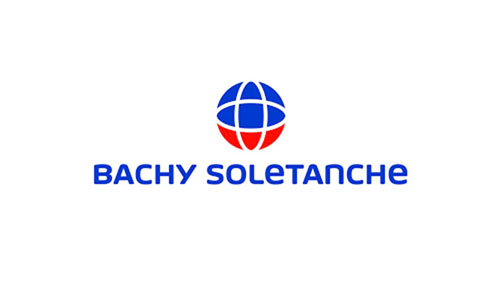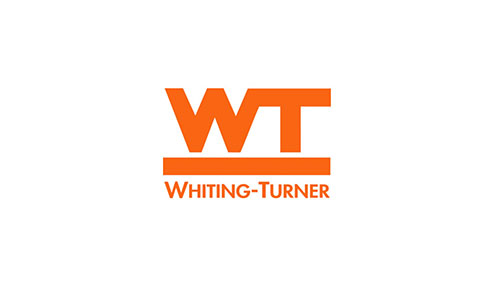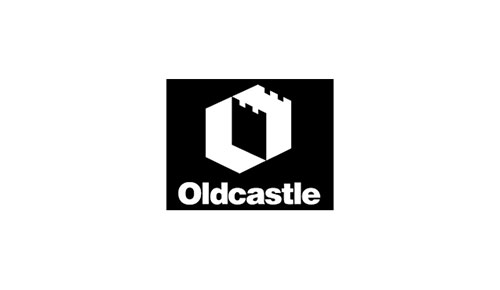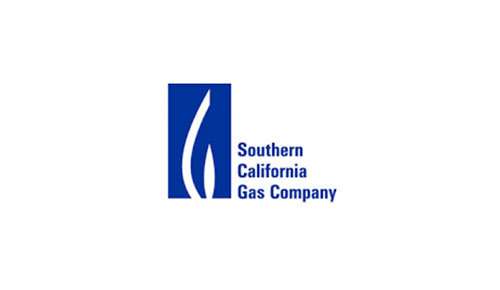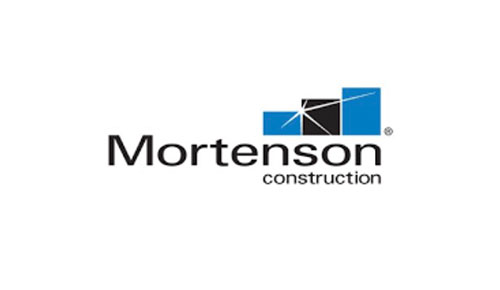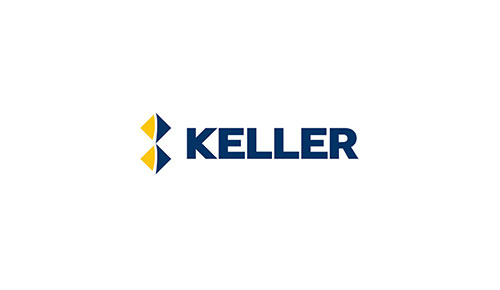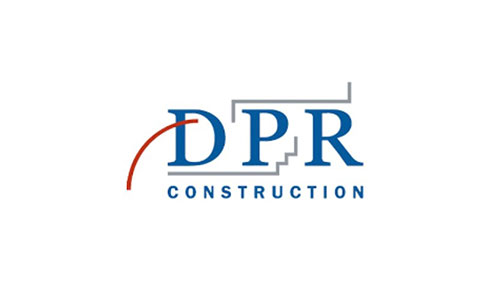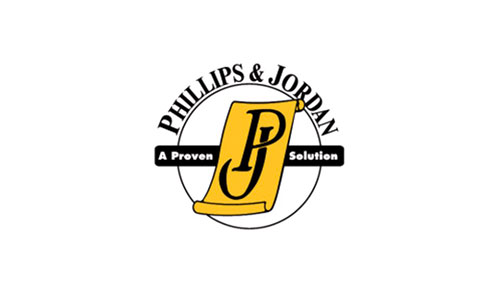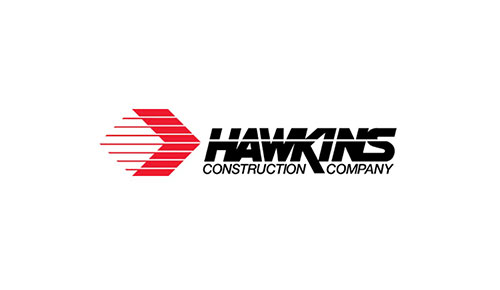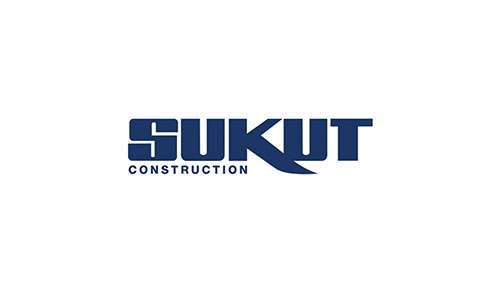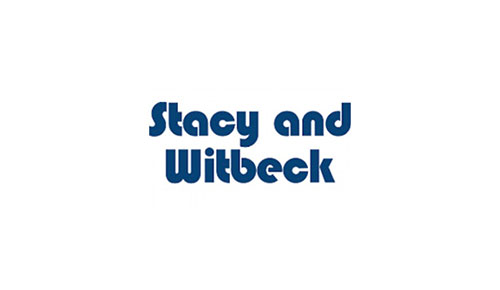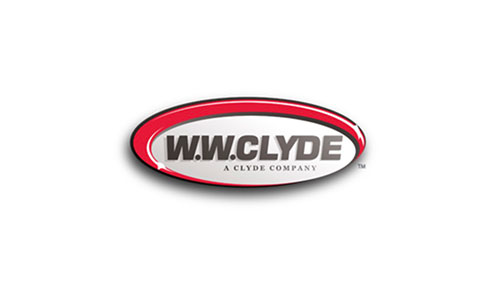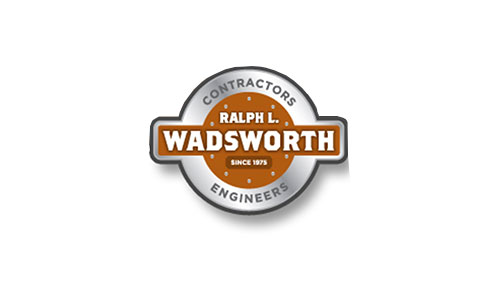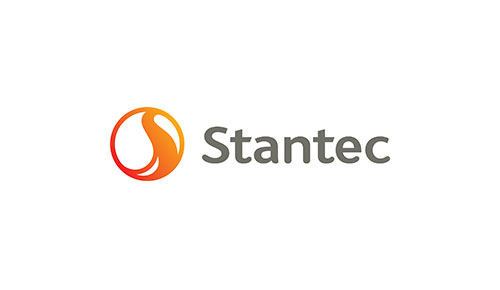 Interested
In Creating Something Beautiful?