Finished and stain an 8" thick layer of structural/architectural shotcrete
Avg. Savings Over Alternative Wall Finishes %
In Depth Analysis
Boulderscape Services
The City of Pismo Beach needed to shore a section of beach bluff and stop the current erosion that was threatening the street above. The wall needed to be finished to resemble the existing coastal geology and meet the stringent requirements of the California Coast Commission.
Boulderscape Service Overview
Finished and stain an 8" thick layer of structural/architectural shotcrete
Medium Earth Blend w/Gabbro Highlights
Shotcrete/Concrete Mix Design
5,500 PSI
Hydration stabilizers were used to maintain concrete temperature and extend the finishing time.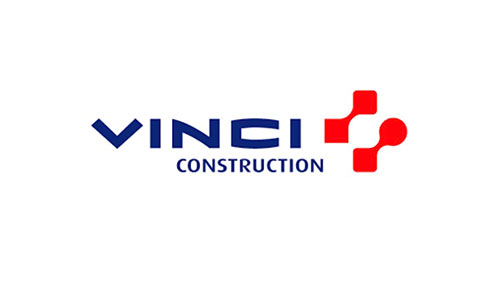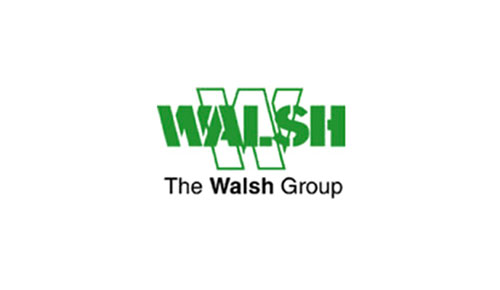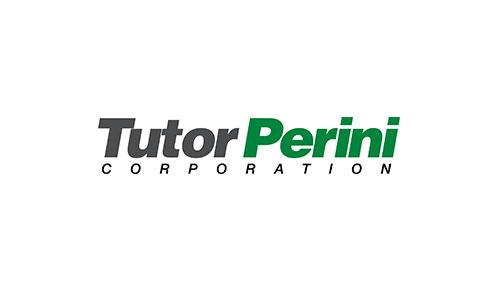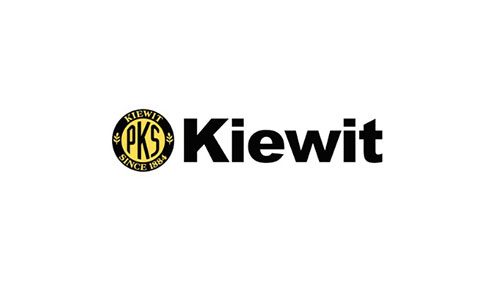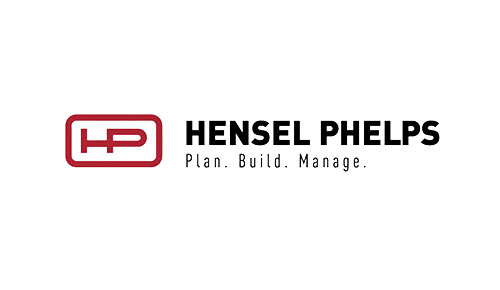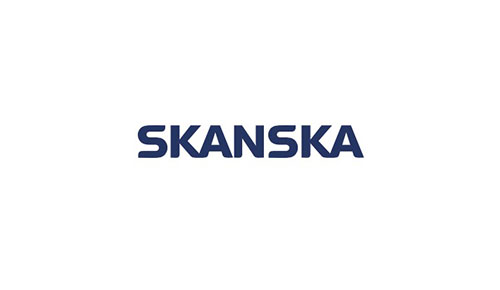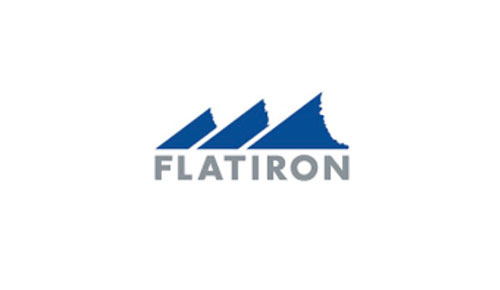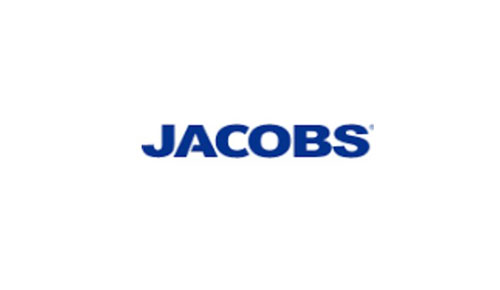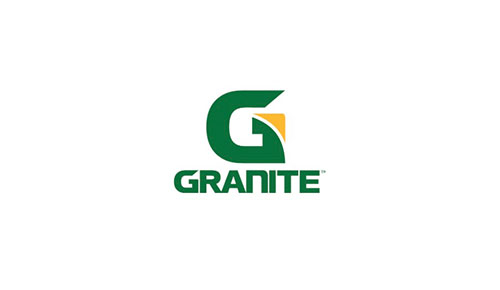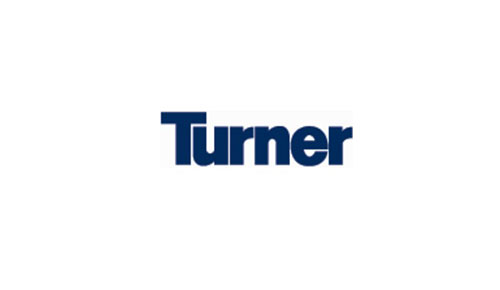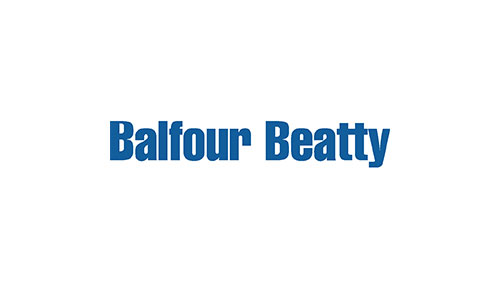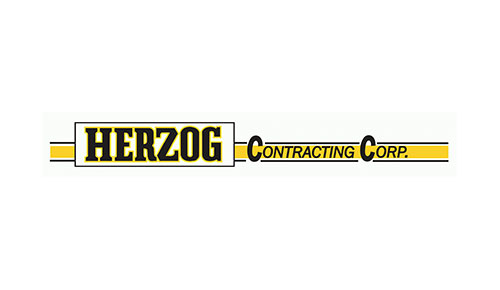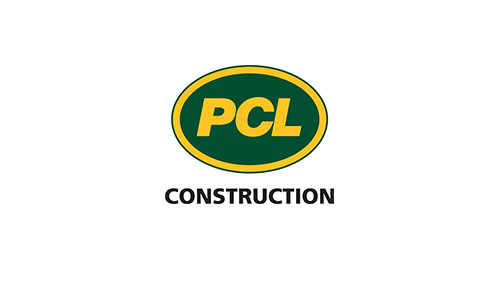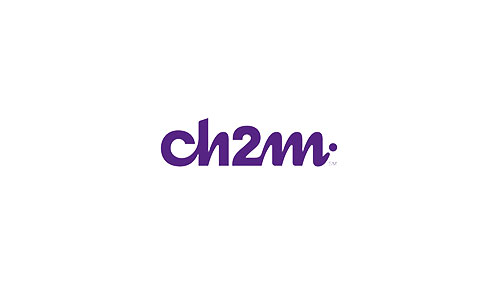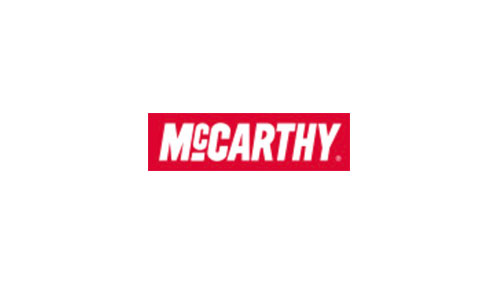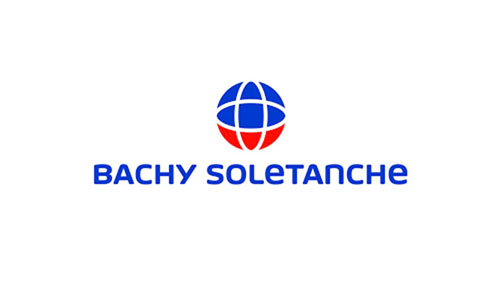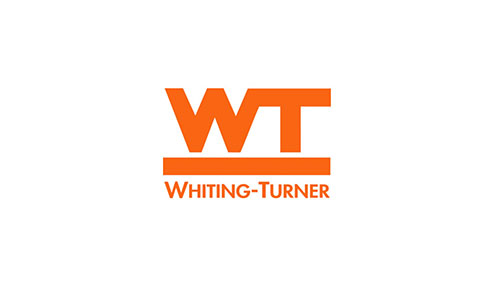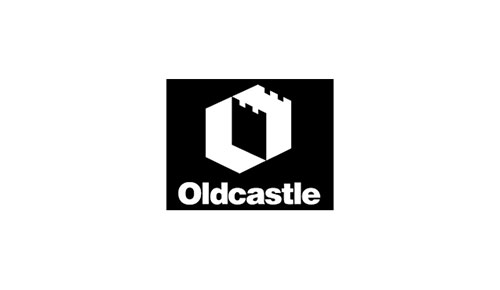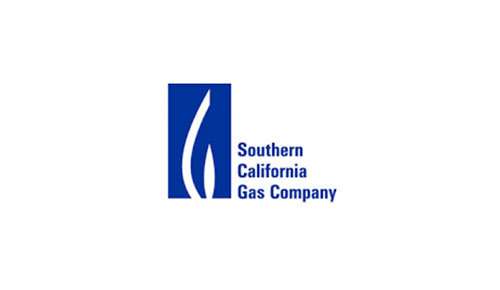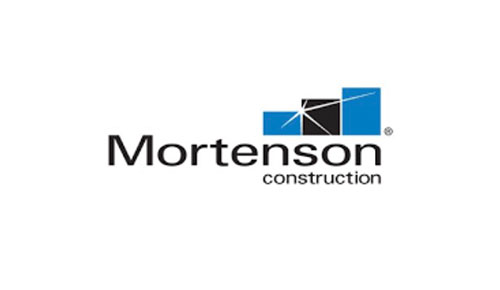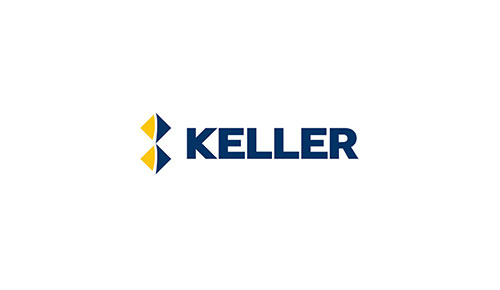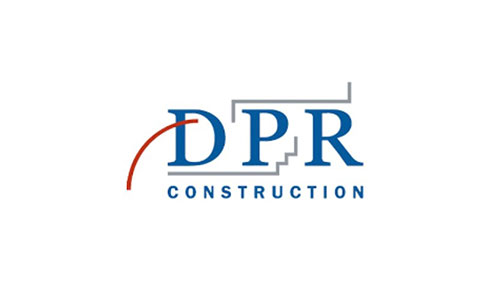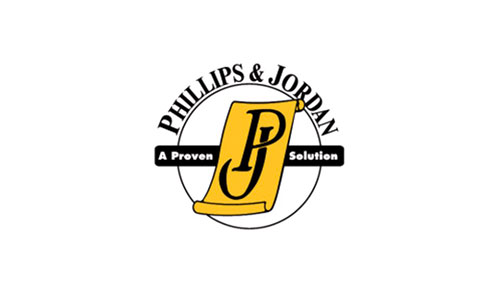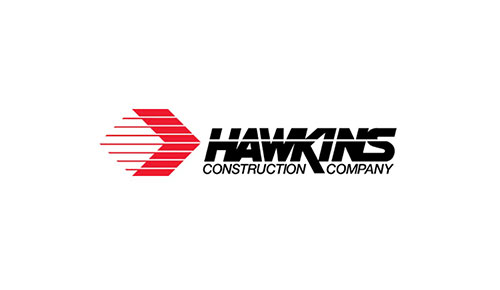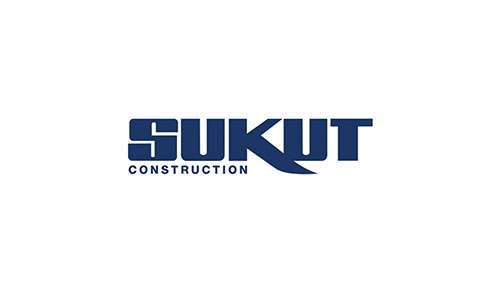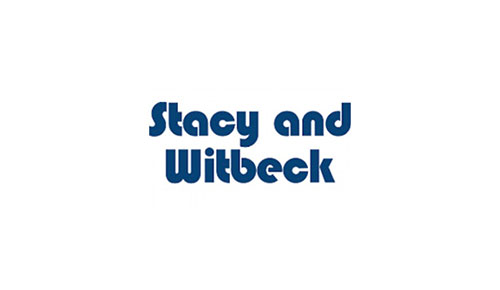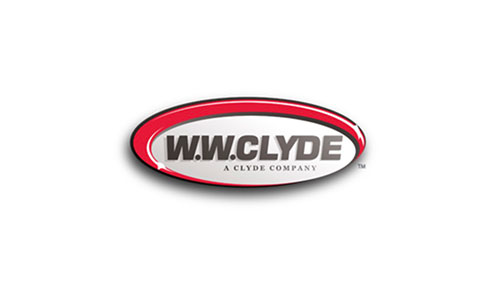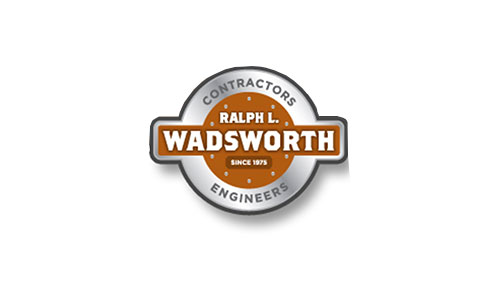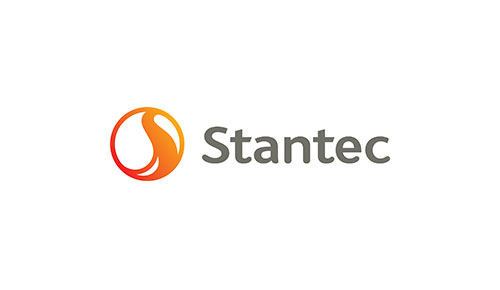 Interested
In Creating Something Beautiful?