Install an 8" thick structural shotcrete and a 1"-2" thick architectural shotcrete.
Avg. Savings Over Alternative Wall Finishes %
In Depth Analysis
Boulderscape Services
Owner of the new chalet wanted their shoring walls to have a nice flat gray look to them, but also needed them to be installed in record time so that the construction of the chalet would commence. BSI installed the finish by hand 32% faster than cast in a place system and also at a more economical price.
Boulderscape Service Overview
Finished and stain a 12" thick layer of structural/architectural shotcrete
Class A Steel Trowel Finish
Shotcrete/Concrete Mix Design
5,000 PSI
8%-10% air was needed to help reduce chances of cracking in winter. Hot water and accelerators were used to help hydration of the shotcrete.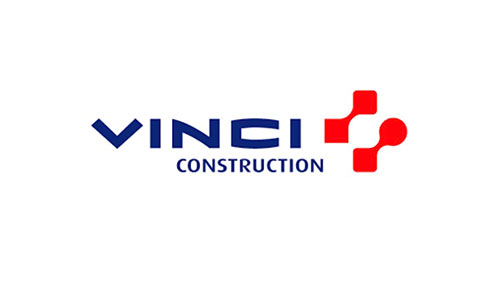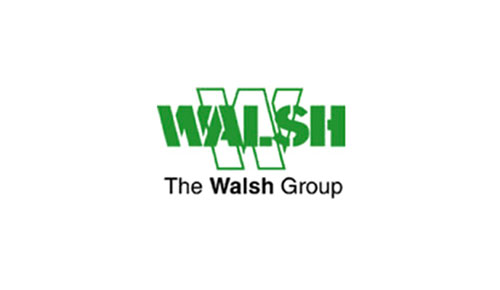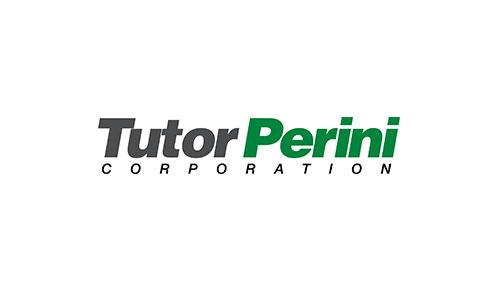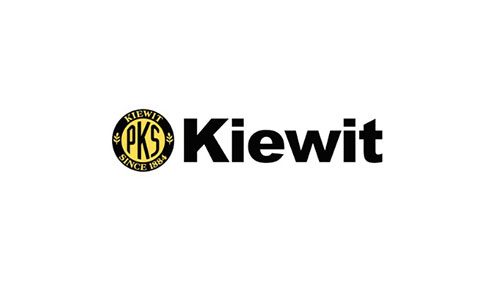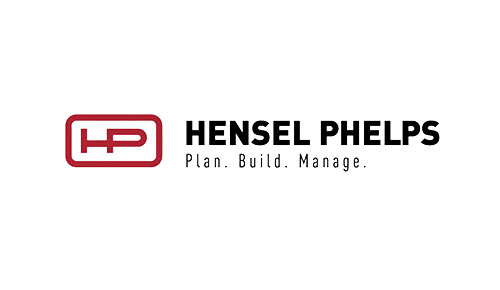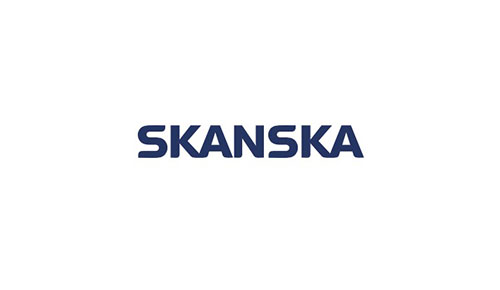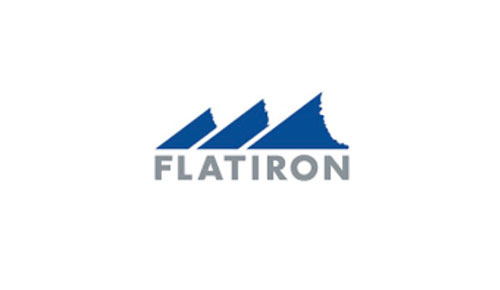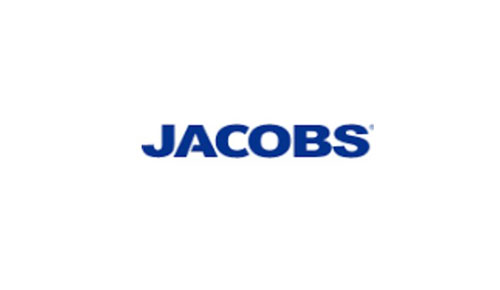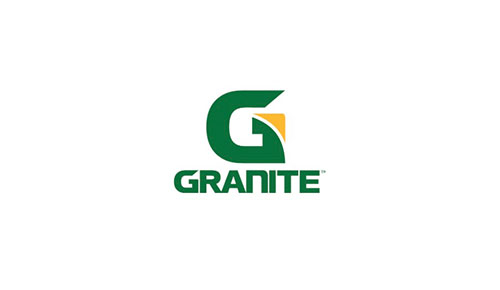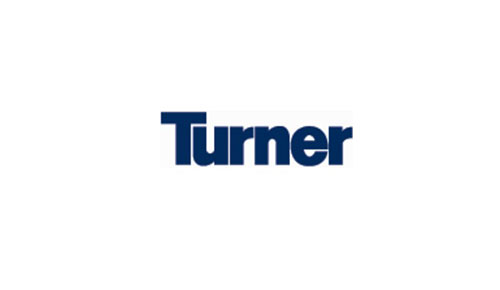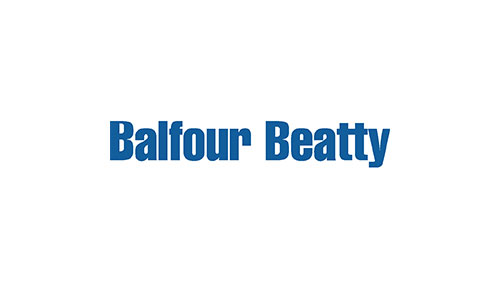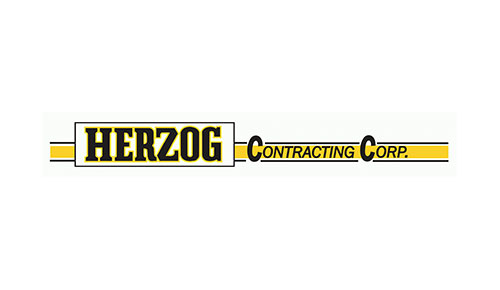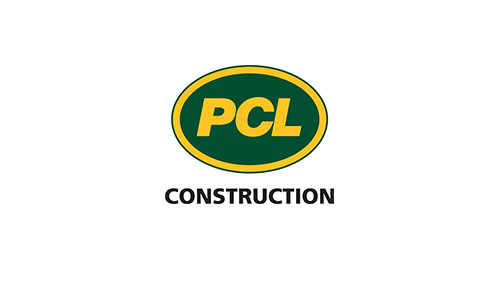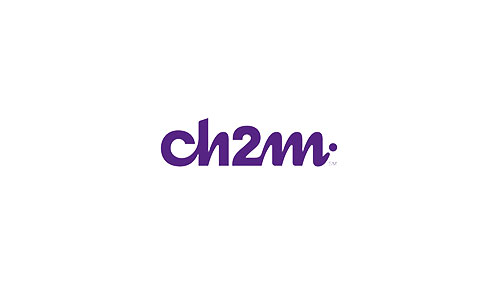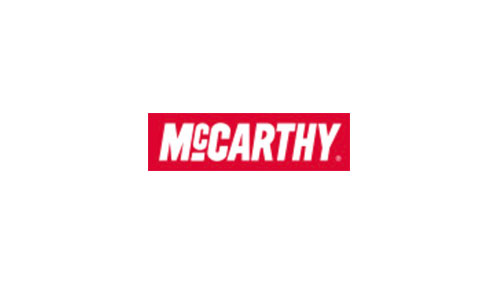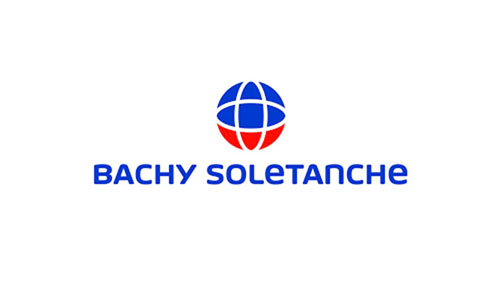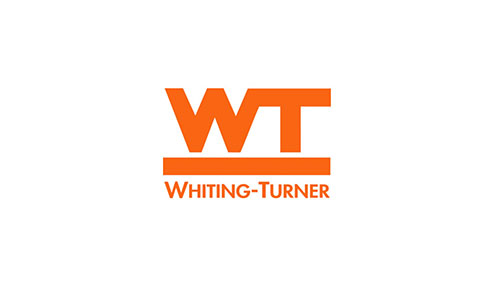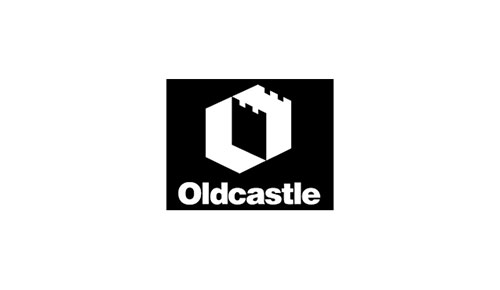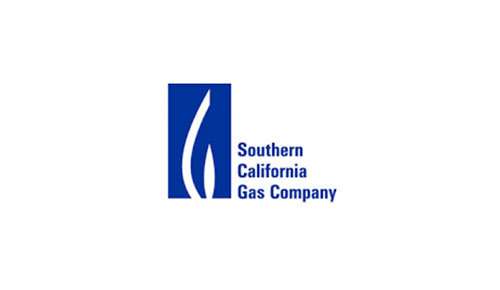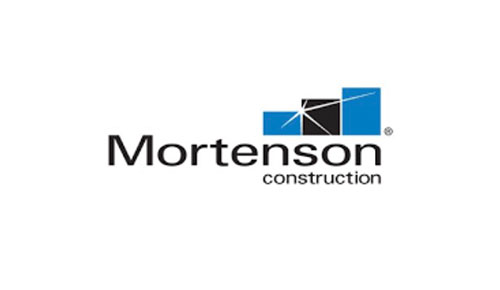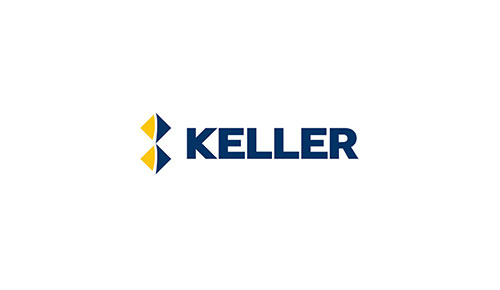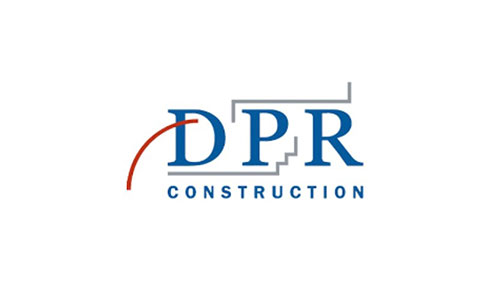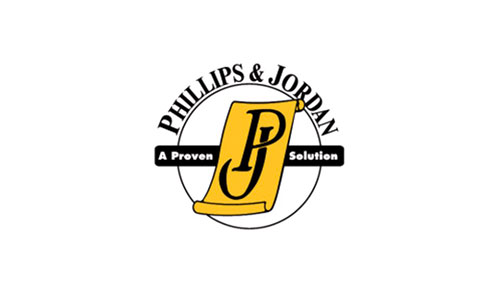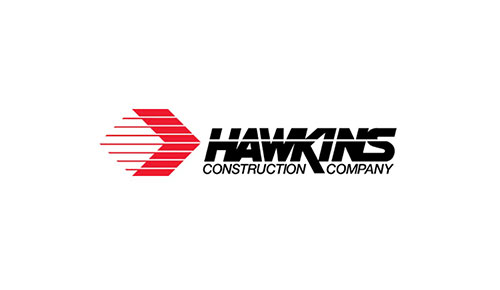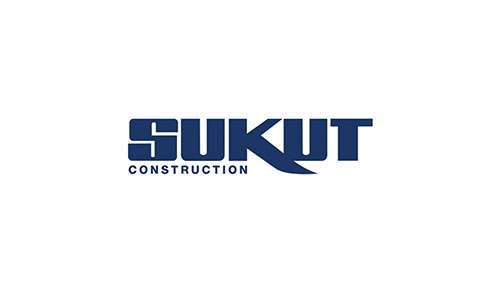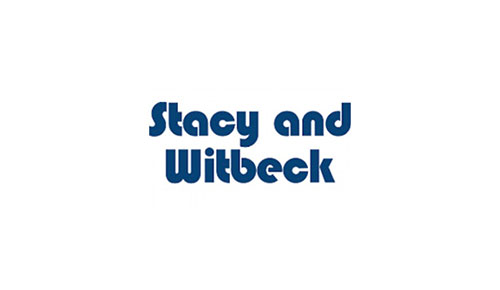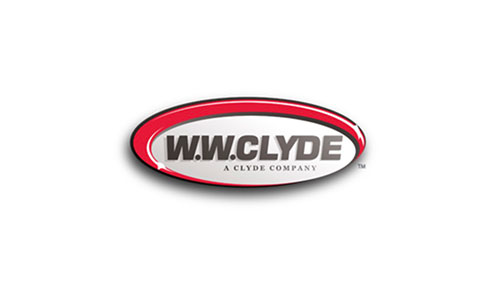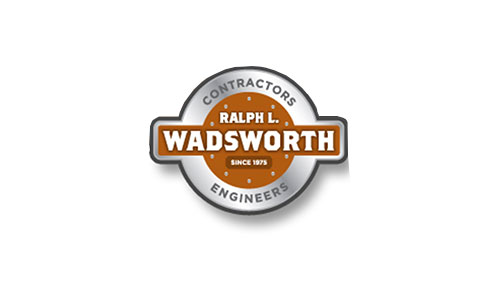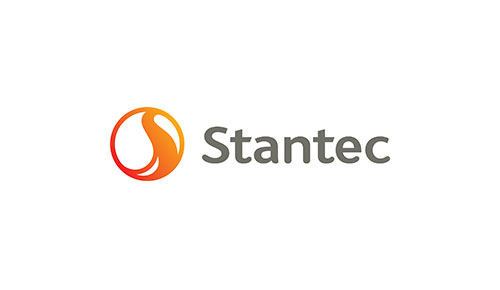 Interested
In Creating Something Beautiful?