Mission Viejo Medical Buildings
Medical Center Road, Mission Viejo, CA 92691
Supply and installed all structural reinforcement and structural/architectural shotcrete layers. Structural shotcrete layer 9" thick. Architectural shotcrete 1"-2" thick. Stained with a multi-colored stain.
Avg. Savings Over Alternative Wall Finishes %
In Depth Analysis
Boulderscape Services
Three permanent soil nail shoring walls needed to be installed to give the needed space for the the construction of the new medical buildings located in Mission Viejo, CA. Two of the walls are located behind the new buildings and received a class a sponge float finish. The third is located in a hi-visibility area near an entrance road to a poplar mall. The wall facing was of great concern to the Owners as well as cost. Our Malibu Ledgerstone masonry finish not only matched the existing veneer stone found on several of the retaining walls in the area, it was also more economical than the other alternative.
Boulderscape Service Overview
Shotcrete & Hand Sculpted Finish
Rock Bolt, Soil Nail, Formed Wall
Shotcrete/Concrete Mix Design
4,500 PSI
Warmer climate. No additional additives were added to the concrete mix.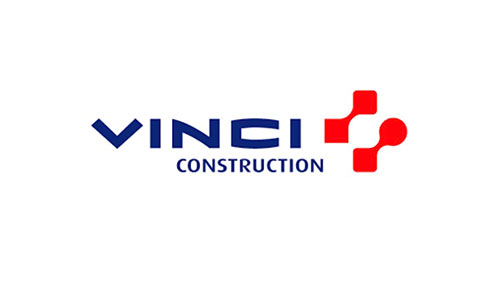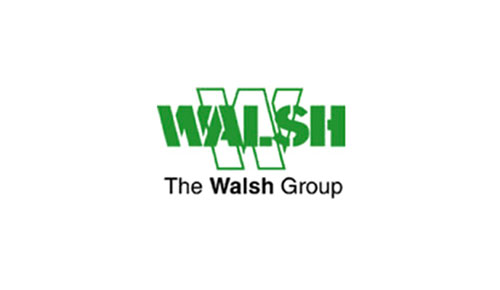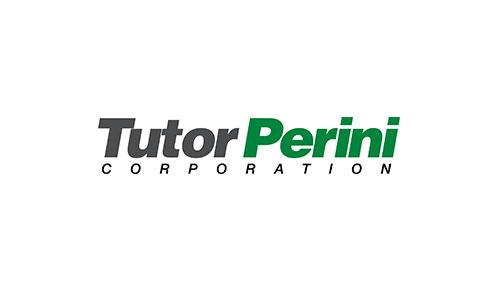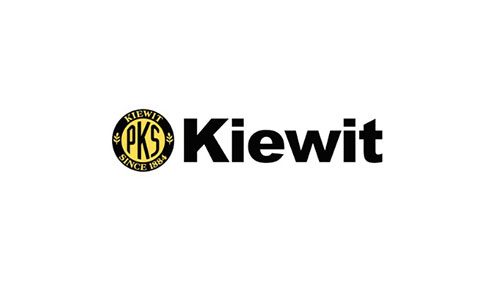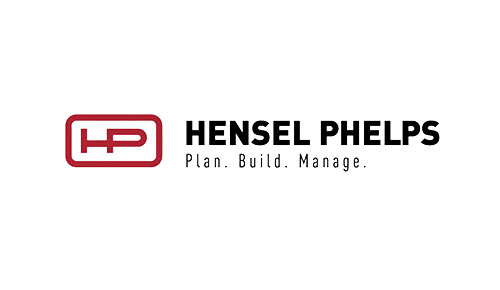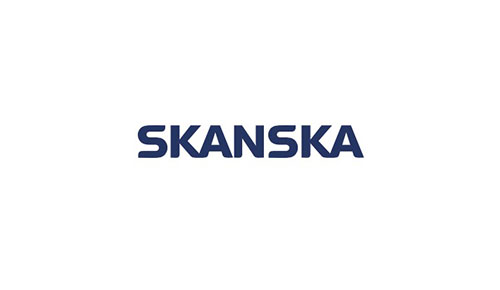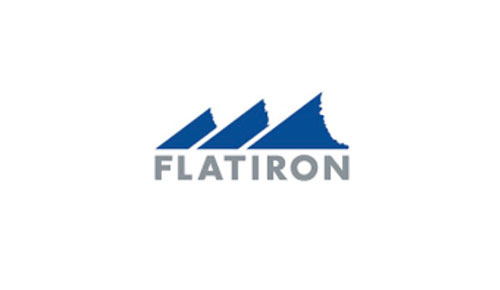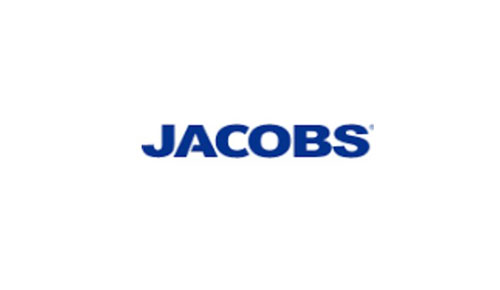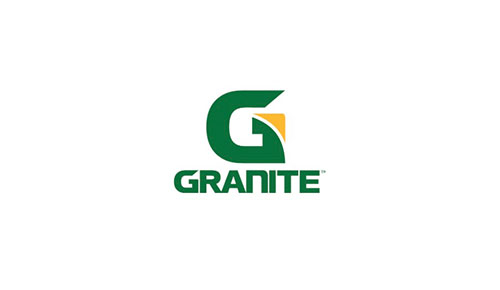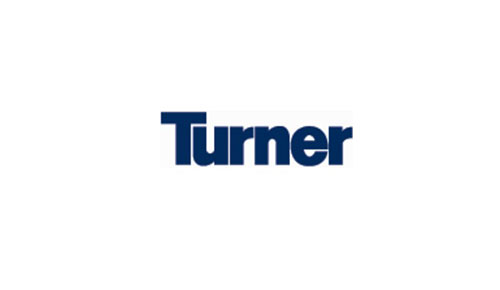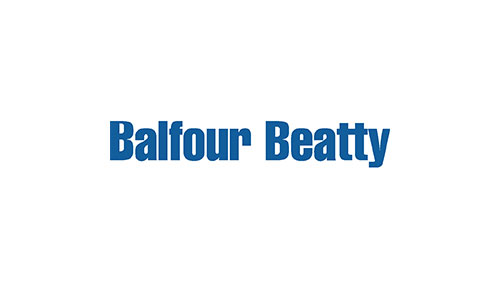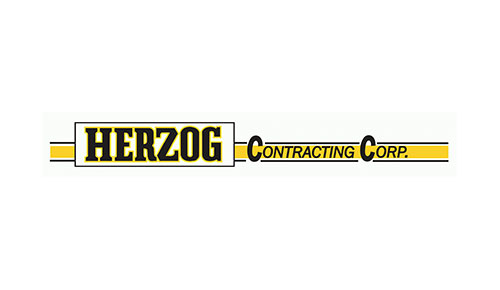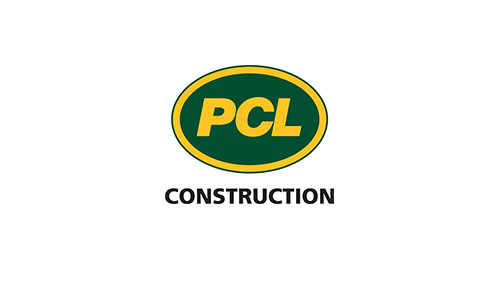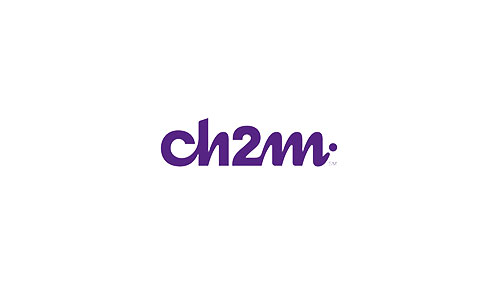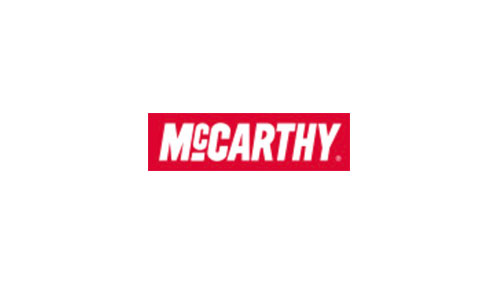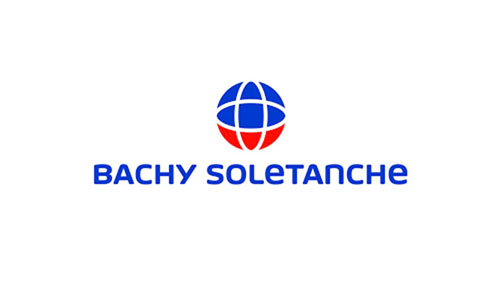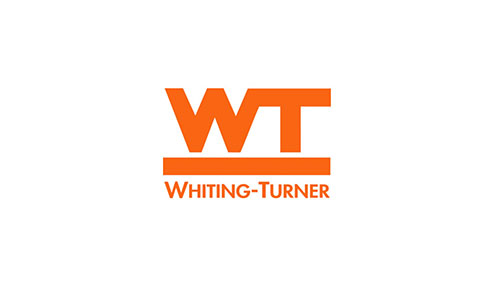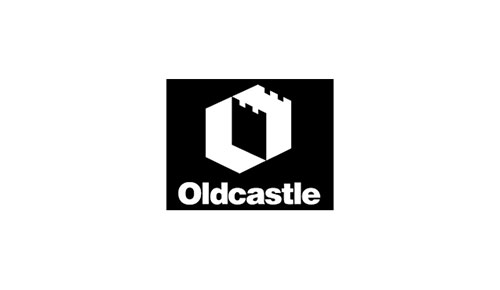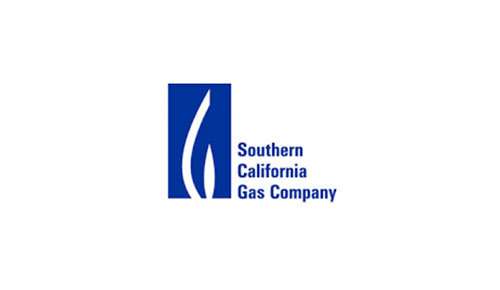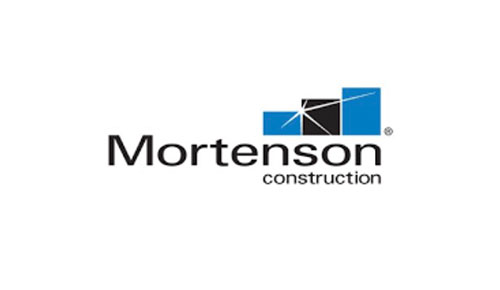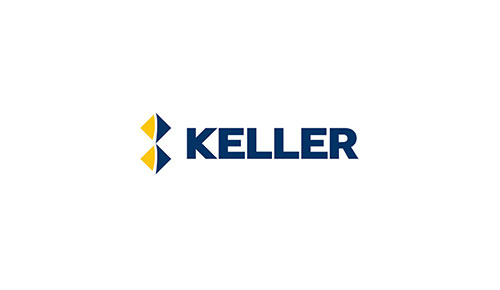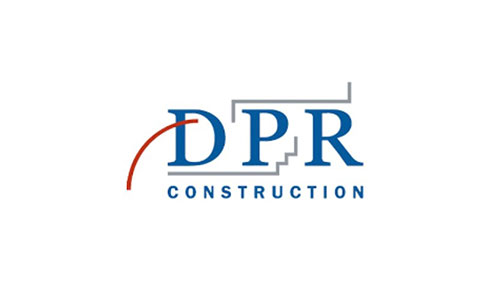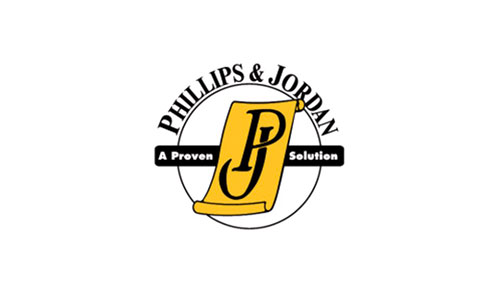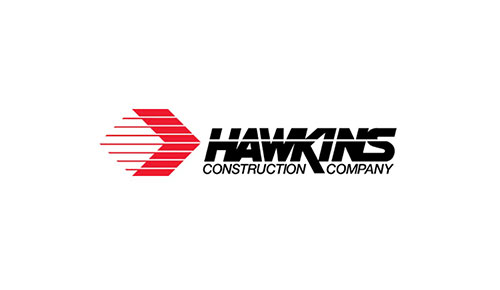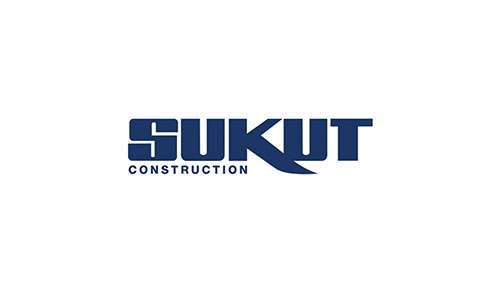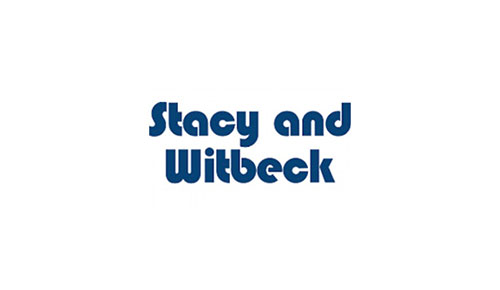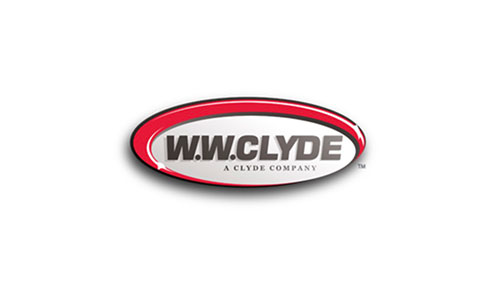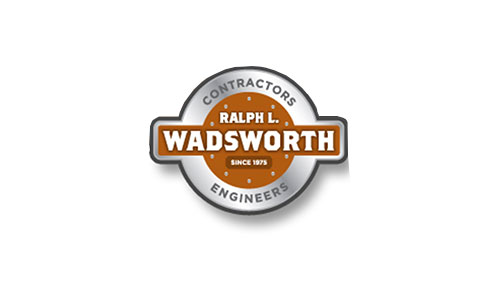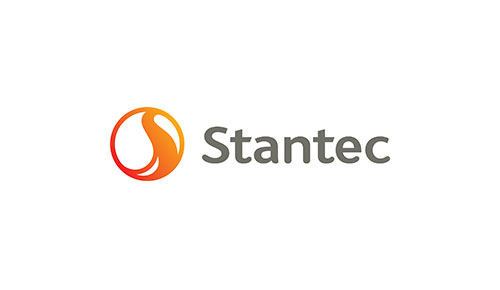 Boulderscape
Present & Past Projects
Interested
In Creating Something Beautiful?