Breckenridge Ski Hill Road
Ski Hill Rd., Breckenridge, CO
Supplied, created, and installed all rock-work, pond elements, epoxy sculpting, model creation, waterproofing, and accent staining.
Avg. Savings Over Alternative Wall Finishes %
In Depth Analysis
Boulderscape Services
Downhill roadside soldier pile needed to be constructed to support the road above. A special "Box Groove" finish was specified to final architectural facing. The downhill typography made a cast in place installation impossible. Boulderscape was hired to produce the complex finish out of shotcrete.
Boulderscape Service Overview
Installation of a 6" thick structural shotcrete with a 2" thick "Box Groove" finish over 5,500 square feet of soldier pile wall
Shotcrete/Concrete Mix Design
5,500 PSI
8%-10% air was needed to help reduce chances of cracking in winter. Xypex crystalline waterproofing was used seal the outer face and reduce spalling.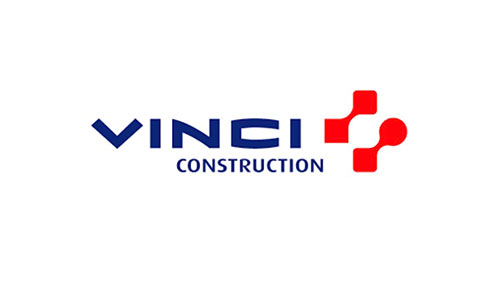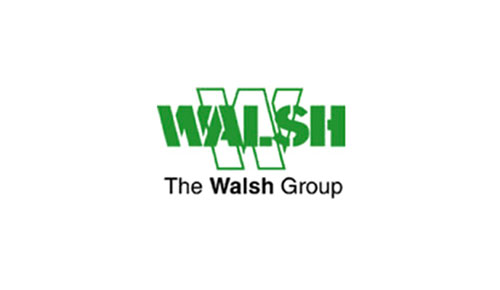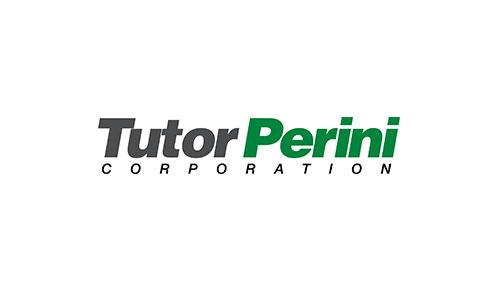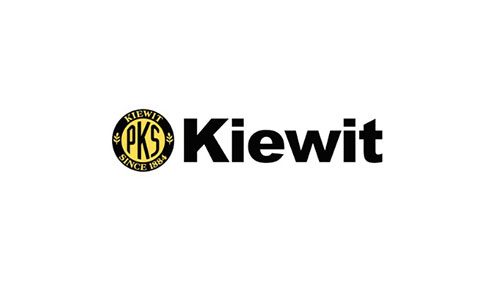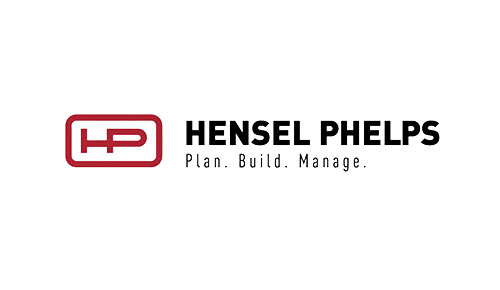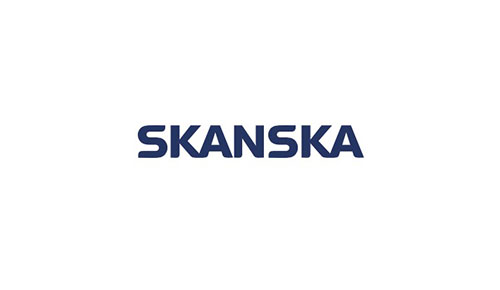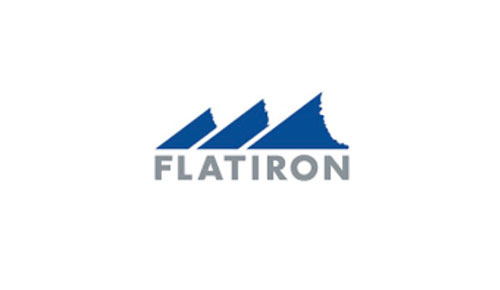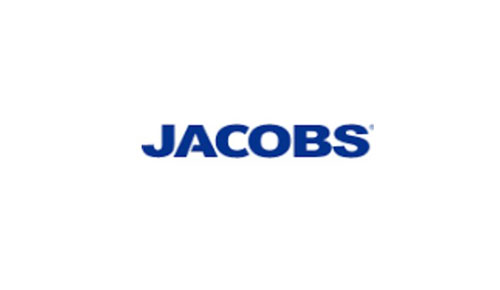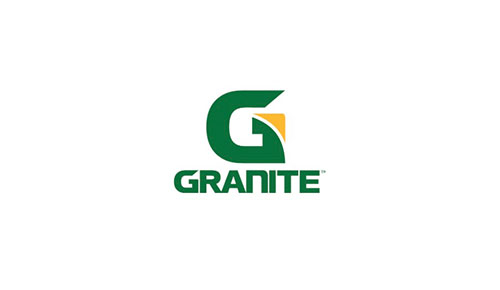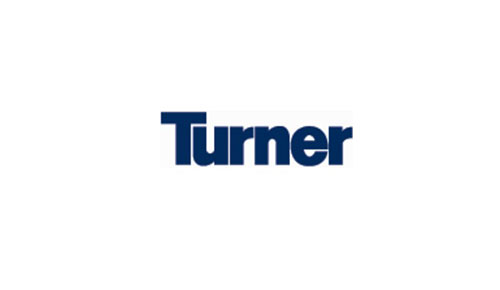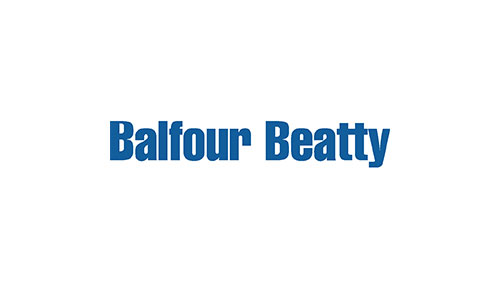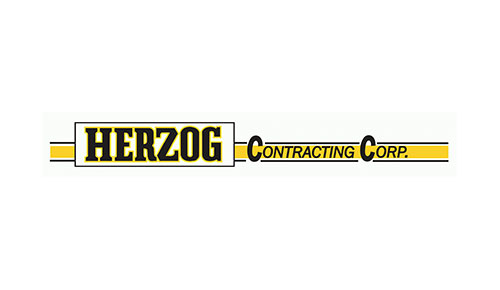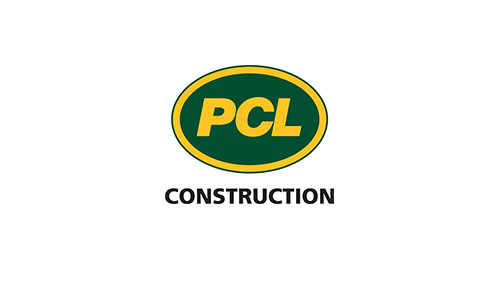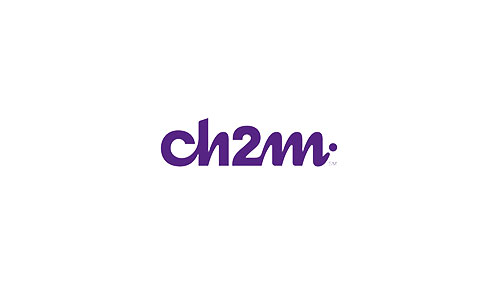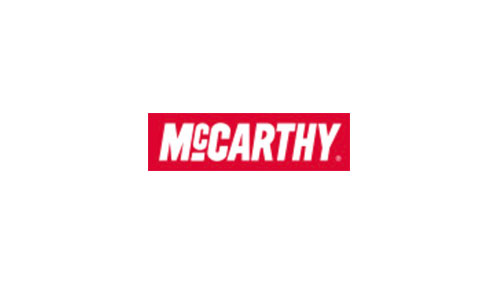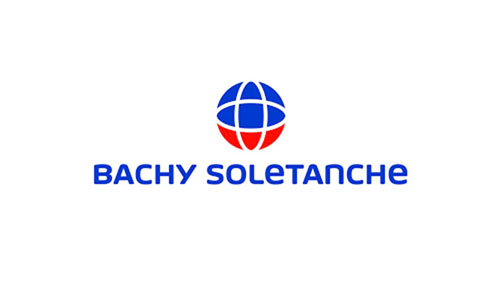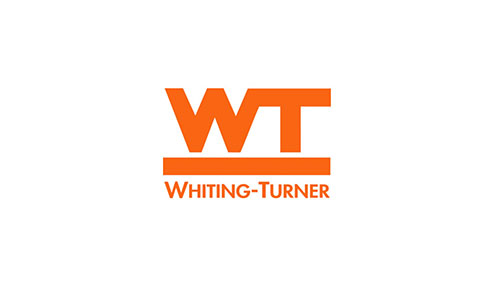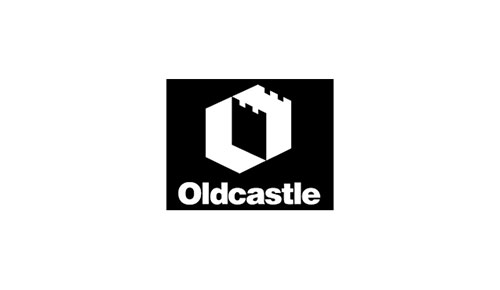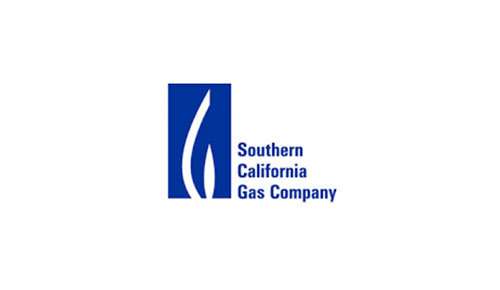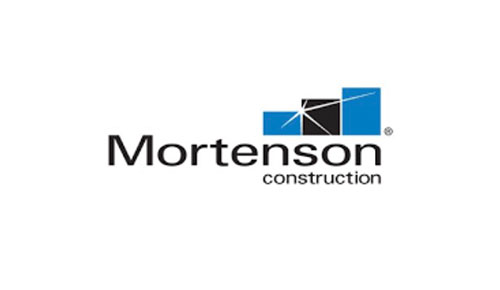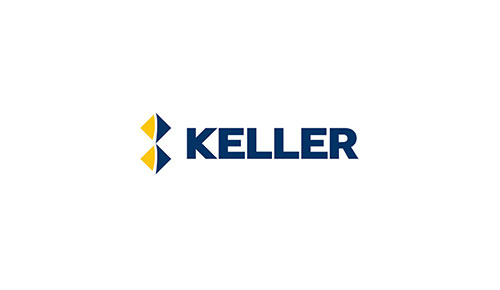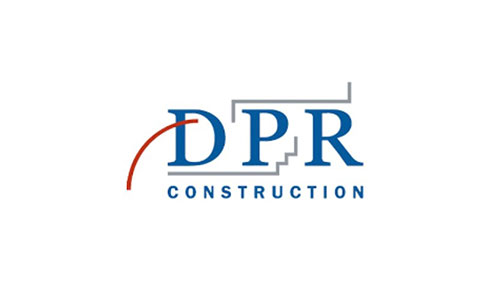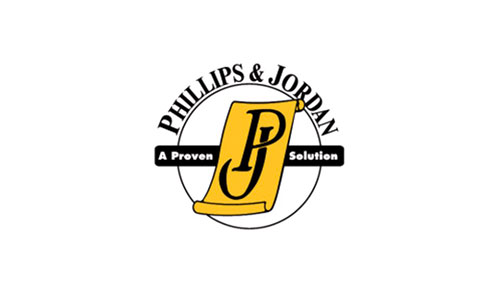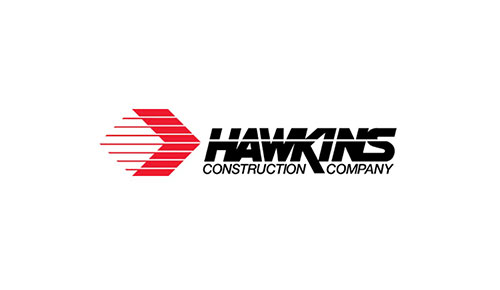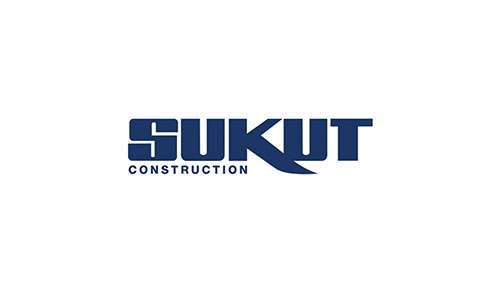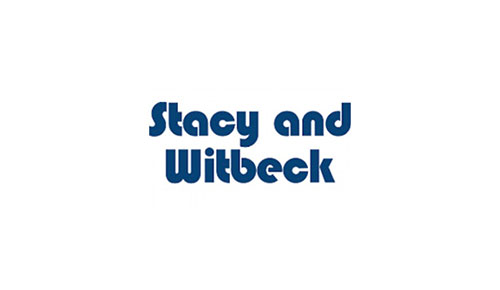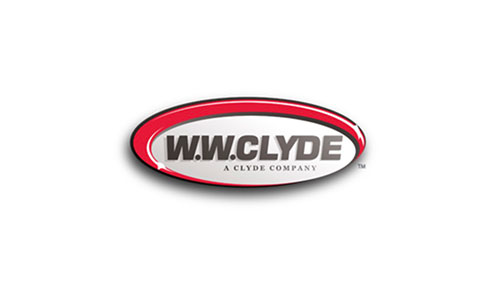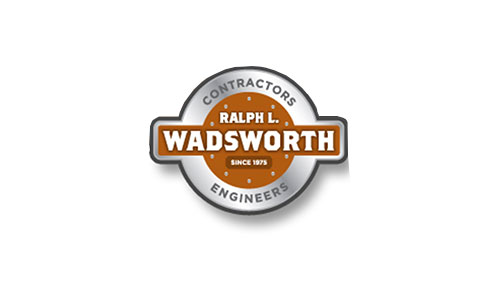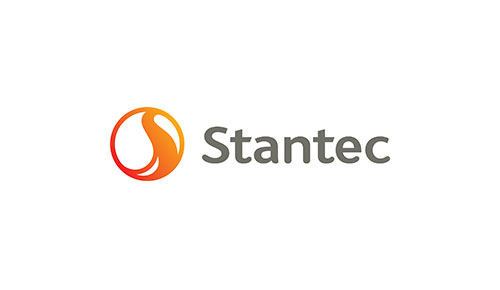 Interested
In Creating Something Beautiful?