Dakota Canyon Slope Stabilization
Supplied, created, and installed all rock-work, pond elements, epoxy sculpting, model creation, waterproofing, and accent staining.
Avg. Savings Over Alternative Wall Finishes %
In Depth Analysis
Boulderscape Services
Casino Owner needed to safety proof the 154' high canyon wall from the possibly of falling rocks and loosening debris falling on pedestrians below. 80,400 square feet of steel reinforcement, structural and architectural shotcrete was installed to solve this problem. The architectural shotcrete was carved textured and stain to blend in with the existing rock formations in the area.
Boulderscape Service Overview
Installation of 835 cubic yards of fill shotcete, reinforcement, and 1522 cubic yards of structural and architectural shotcrete at heights exceeding 150'
Shotcrete/Concrete Mix Design
5,000 PSI
Hydration stabilizers were used to maintain concrete temperature and extend the finishing time.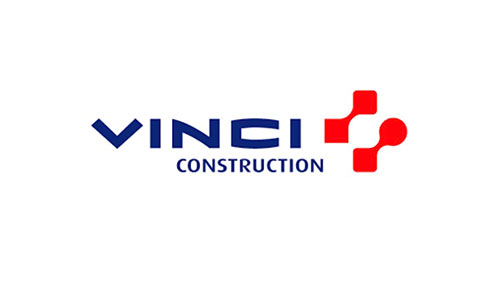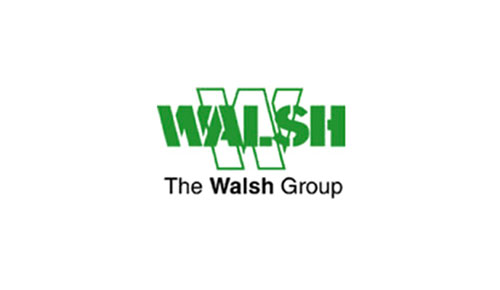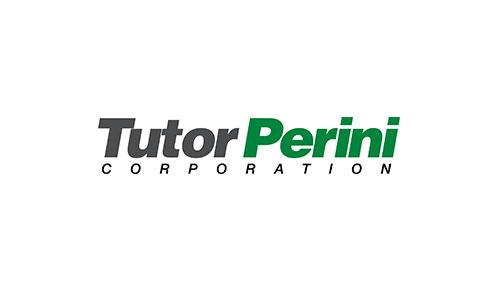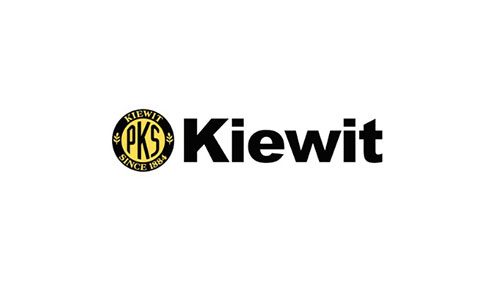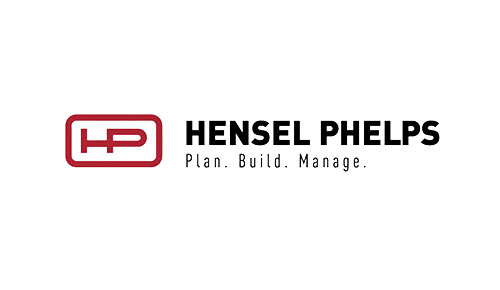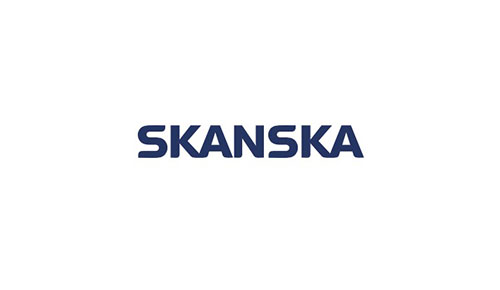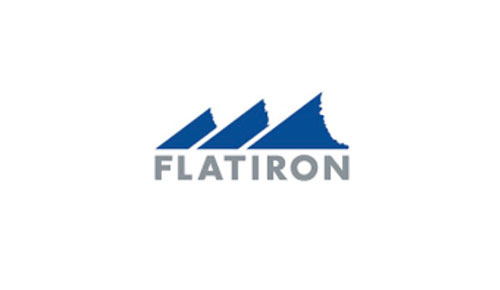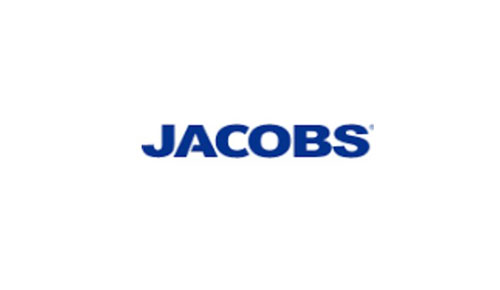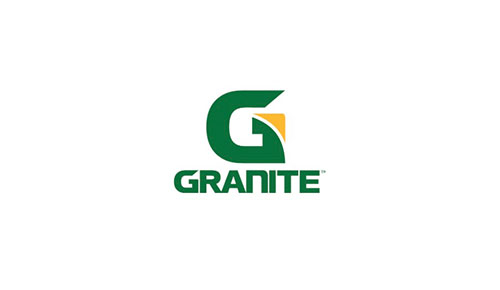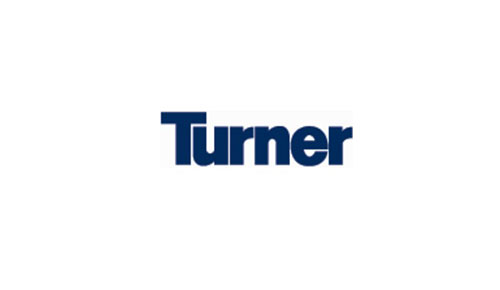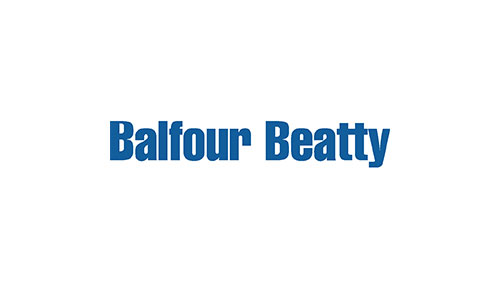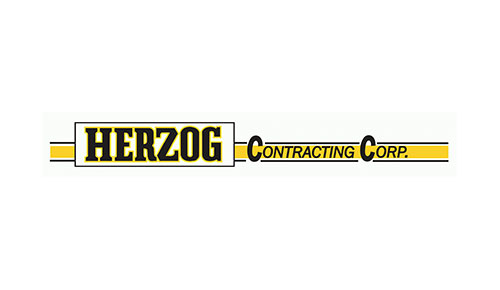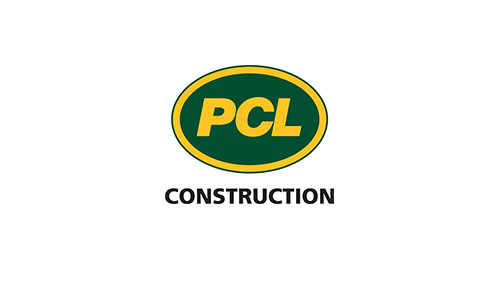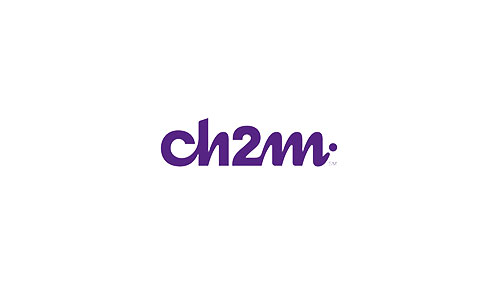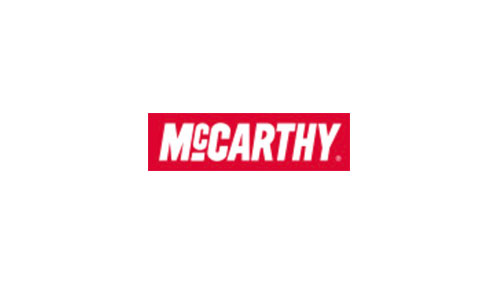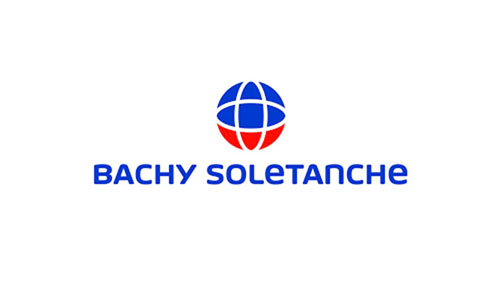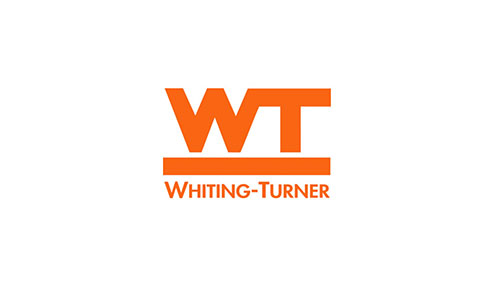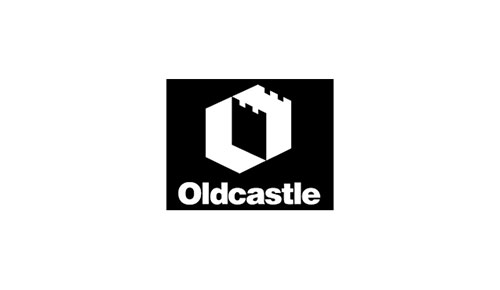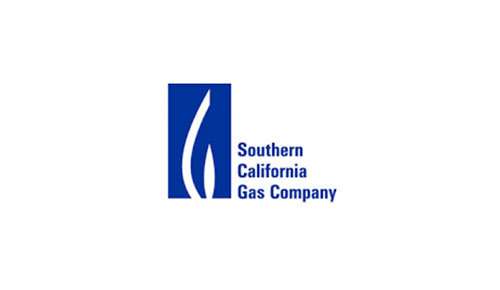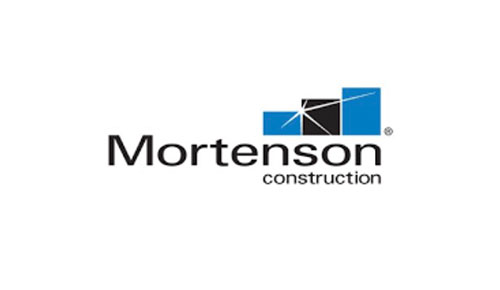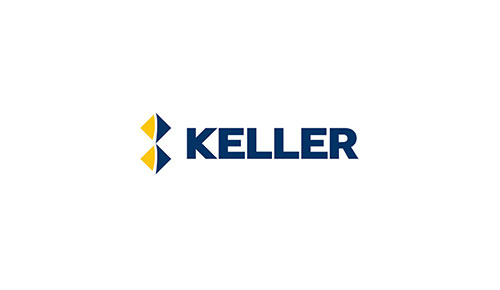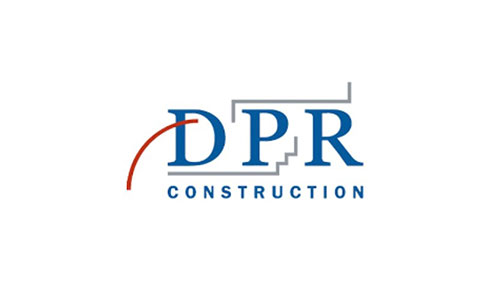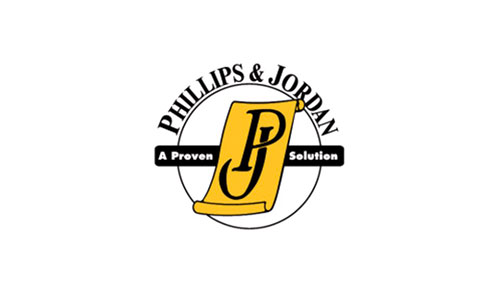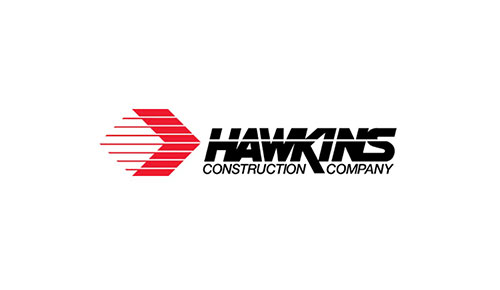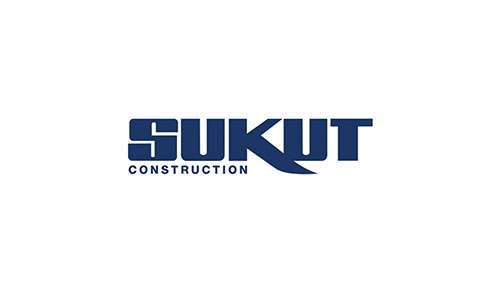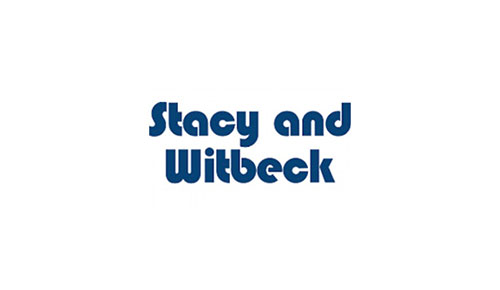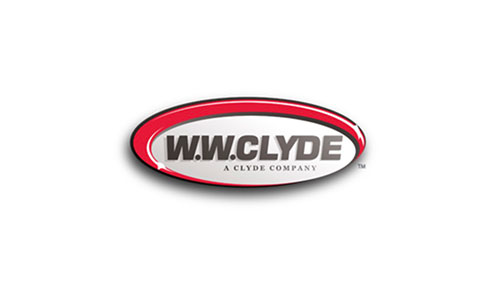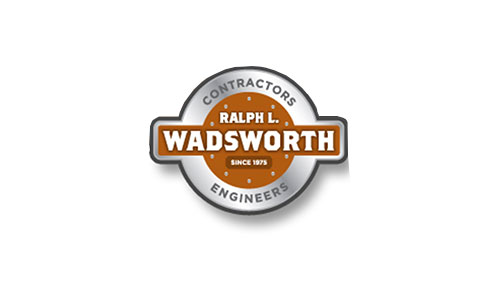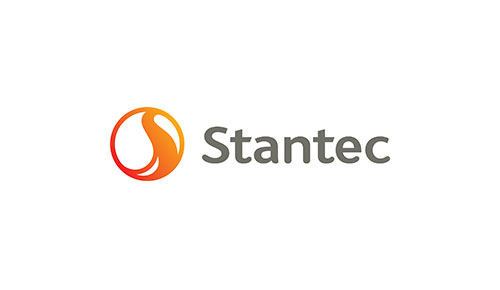 Interested
In Creating Something Beautiful?